---
DIY mini smoker - Mare749 - 02-04-2014

Ron found this and wanted me to post it on the forum for all those people (like us) who have a mini Weber sitting around that we don't use any more because we bought a bigger one.

If you watch the video, you may be as surprised as we were by how much food can be cooked in it.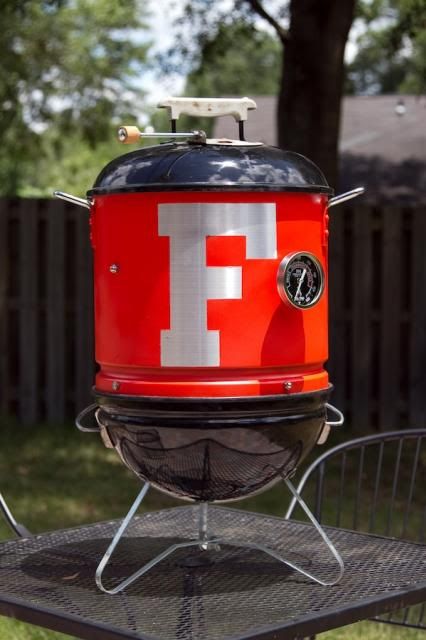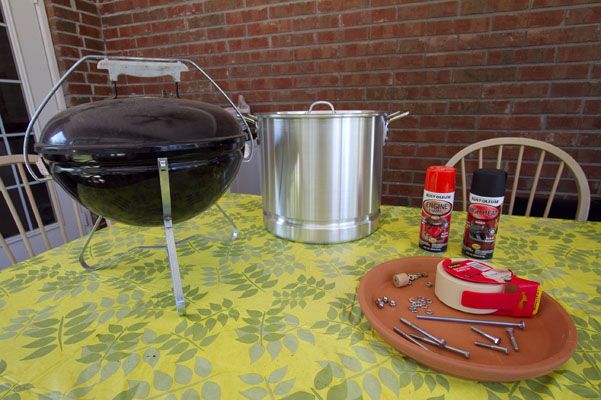 Here is the link to his website with step by step photos on how to build it:

http://bbqbros.net/how-to-build-a-mini-weber-smokey-mountain/


---
Re: DIY mini smoker - cjs - 02-04-2014

How clever is that!!! Too bad we didn't hang on to that one years and years ago!!
---
Re: DIY mini smoker - Gourmet_Mom - 02-04-2014

That is super cool!!!!


---