---
What Did You Have For Supper Tonight? - bjcotton - 01-01-2008

We had Baked Ham w/OJ and Maple syrup glaze; Mashed Potatoes w/roasted garlic, shallots, and sour cream; Roasted Brussels Sprouts w/Kielbasa and onions; green salad; and ice cream.

Were supposed to have it yesterday but my pancreas was acting up.


---
Re: What Did You Have For Supper Tonight? - mlucas1 - 01-01-2008

Well, Sunday night I made the classic pot roast w/potatoes from issue #41 so last night (12/31) we had the Kummelweck sammies on the next page.

I have to say, that pot roast recipe is a favorite of mine and my entire family. The gravy itself is worth making the meal!! It never fails to satisfy. It always comes out velvety smooth and delicious! My hubby who does not like gravy will eat it!

Tomorrow morning (1/1) I am making the cornmeal griddlecakes and bacon for breakfast. If I wake up in time!


(I am on the computer at odd times now because I am doing a paper route to bring some extra $$ into our household. I get up at 2am 7days/week!)


---
Re: What Did You Have For Supper Tonight? - cjs - 01-01-2008

pot roast...haven't done that in so long!!

We had duck confit pizza (as I mentioned in another thread) boy, was that good.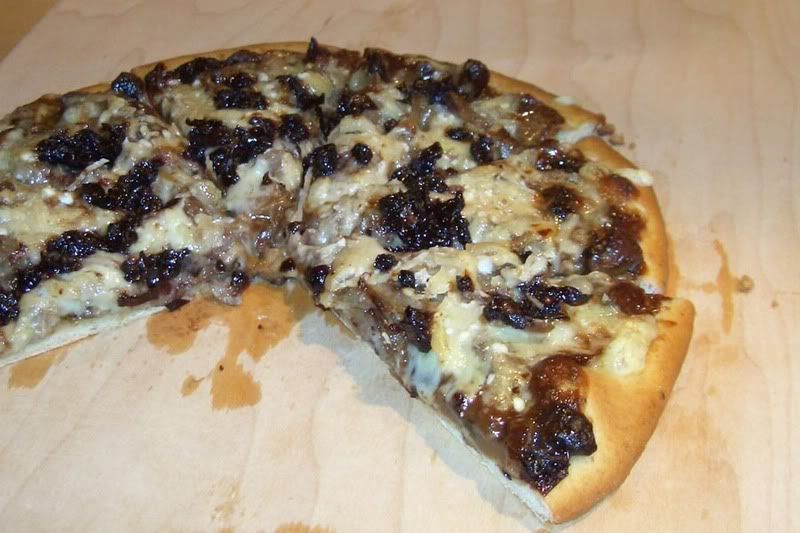 I miss grilling my pizzas - but it was colder than the hubs of h*ll outside last night.


---