This article describes me perfectly. It really nails it.
8 Things People Who Bake Love About Baking That Have Nothing To Do With Eating
"People who love baking really love baking. For them, the perfect Saturday involves whipping together a cake; To them, a really awesome standing mixer represents the pinnacle of material possessions." I go by and admire by 7 qt. Kitchen Aid mixer every time I'm in the kitchen.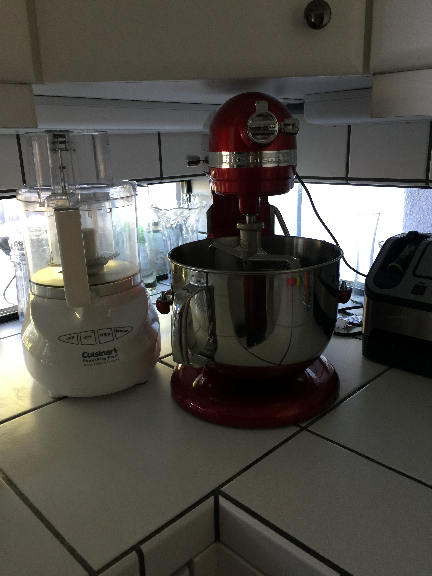 I've been baking bread for Steve a couple of times a week, ditto with cookies. Haven't eaten any except for the initial "is it ok" check.