03-24-2017, 10:29 AM
Happy Birthday to you, sir!! I hope you have a wonderful day!!!
Here's three of my favorite peoples... (Jane & I are probably in background drinking
and with his honey!!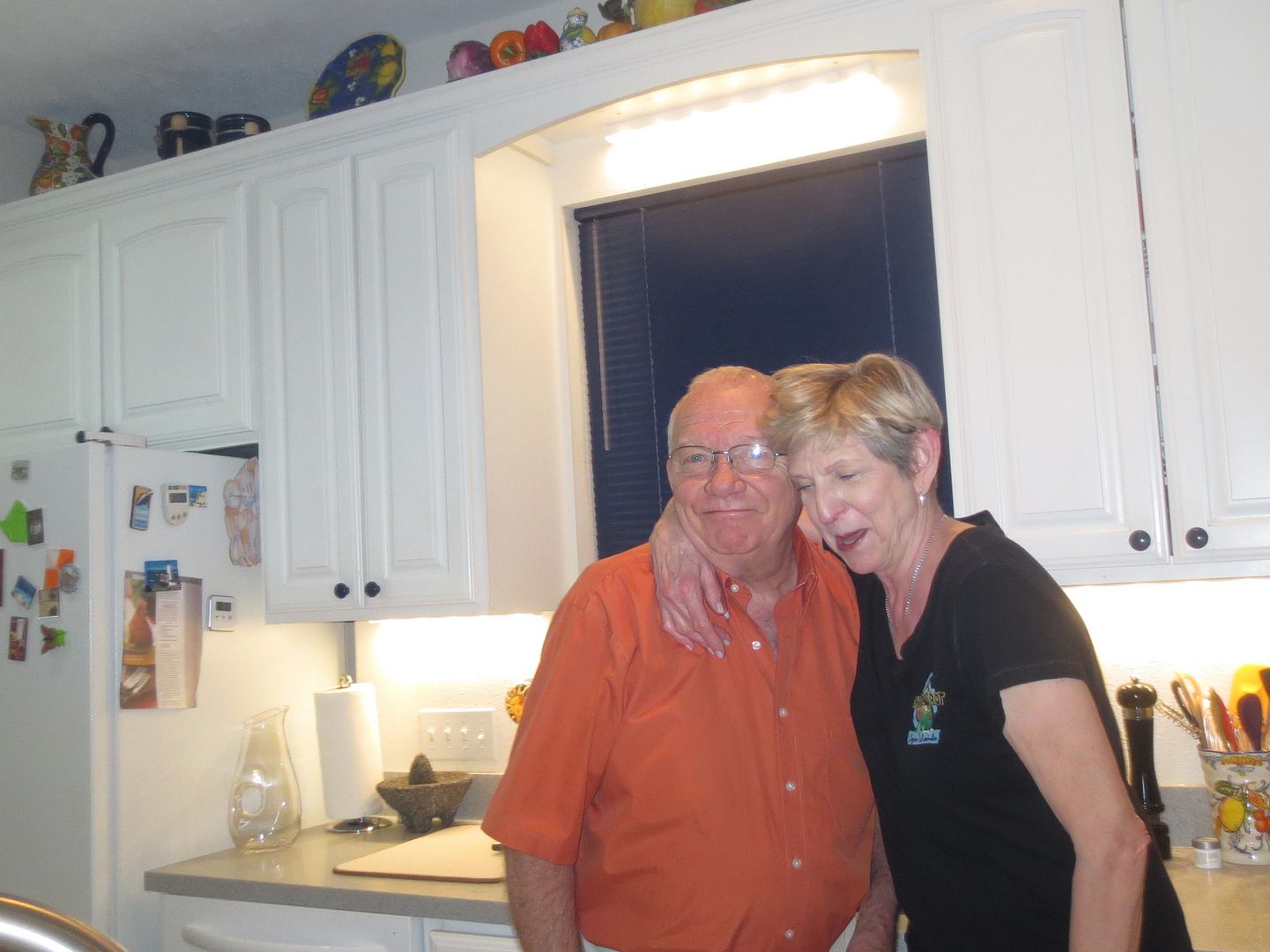 Hope you all have  a great day!!
Retired and having fun writing cookbooks, tasting wine and sharing recipes with all my friends.
www.achefsjourney.com