Got this recipe from a newletter, and they are really tasty. Easy to cart around or for taking to work for lunches and in the trailer! Suggestion for a lunch or dinner is to serve with fries and cole slaw or chips.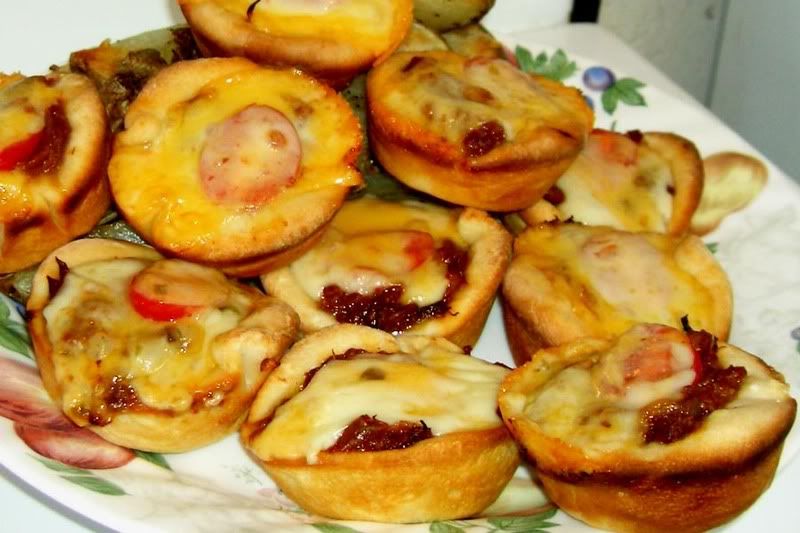 Pulled Pork BBQ Cups
1/4 cup barbecue sauce -- (1/4 to 1/3)
1 tube refrigerated biscuits -- 10 biscuits
leftover pulled pork -- about 3/4 cup
dill pickle slices
thinly sliced roma tomatoes
finely chopped red onion or sweet onion
shredded Cheddar and Monterey Jack cheese blend -- about 1/2 cup
Heat oven to 400°. Lightly spray 10 muffin cups with baking spray or grease lightly.
Flatten biscuits slightly and press into muffin cups, pressing up the sides. Put about 1/2 teaspoon of the barbecue sauce in each cup. Top with about 1 to 1 1/2 tablespoons of pulled pork, then top with a thin slice of tomato and a pickle. Sprinkle with a little onion and then top each cup with shredded cheese. Bake for 12 to 14 minutes, until lightly browned.
Makes 5 to 10 servings, depending on the meal and appetites.
----
And I still have not regulated my refrigerator correctly...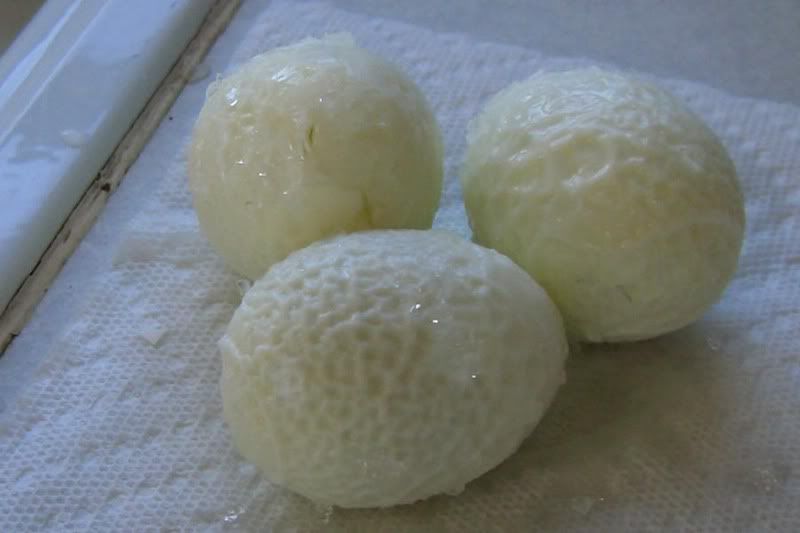 Retired and having fun writing cookbooks, tasting wine and sharing recipes with all my friends.
www.achefsjourney.com