I'll start this off - I hope there were others cooking it other than Labs and me.
We really enjoyed every part of this dinner!
Ruby Slippers –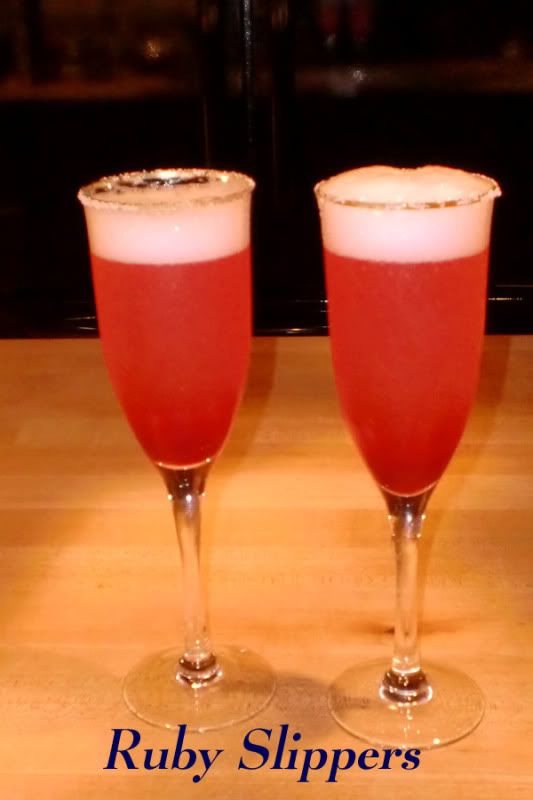 not a sweet drink, but so very tasty. Didn't have red sugar, so used regular granulated. The only thing I don't like about the recipe is, it makes more than one bottle of champagne worth of mix and you can't refrigerate the cranberry mix, it sets up. But, maybe it could be warmed up before using again. Darn, wish I'd hung on to it now and tried that.
Chipotle Chicken Tostadas –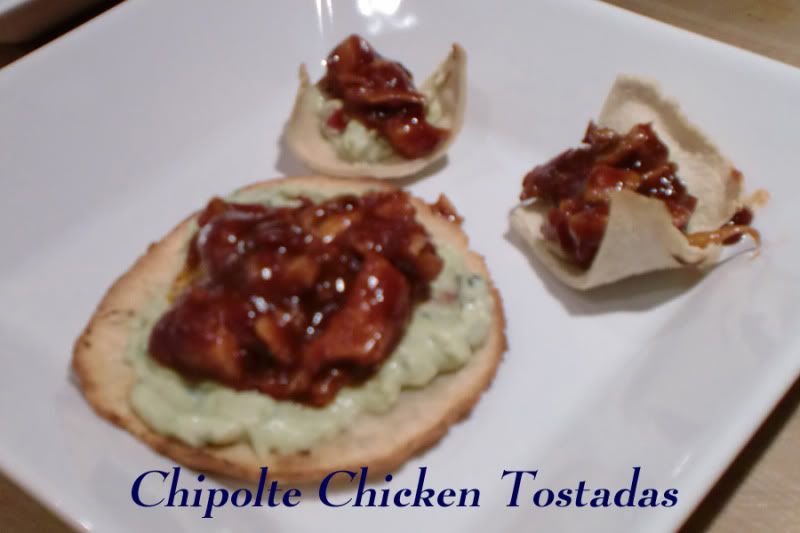 WOW! This was the best of a wonderful dinner. For those who don't like really hot food, you might back off on the chipotles and chili powder a little, but we found with the avocado 'salsa' it was just perfect.
Black Bean Cakes –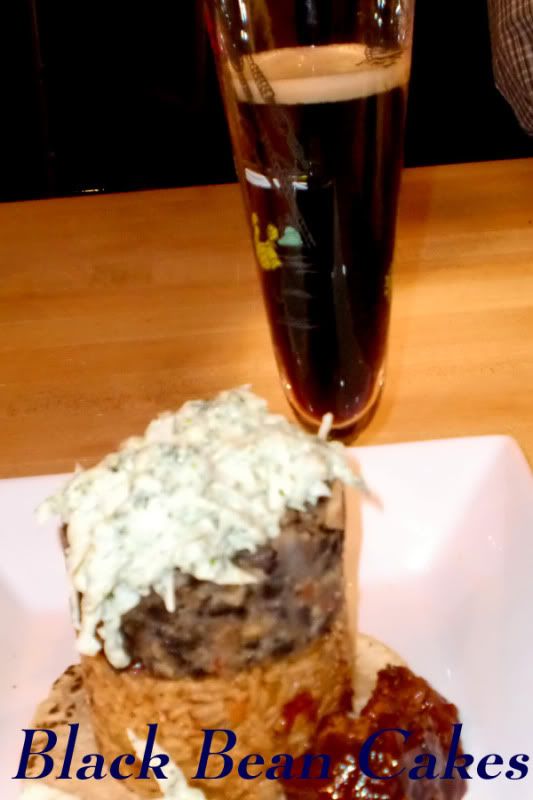 Again, we both really liked this especially when you got a little of every flavor in one bite. It all goes together perfectly. And it all went great with Harbinger's Pillar Point Porter. Great dinner. I'll give it overall a 9+
I'll make all three again, that's for sure.
Retired and having fun writing cookbooks, tasting wine and sharing recipes with all my friends.
www.achefsjourney.com