In the next 5 years, William and I will probably move back to live with Mom in Southport. That being said, he has presented me with a tempting offer. With the exception of the heat in the kitchen, we do well with our window AC in our bedroom in the summer. But in the winter, heating is a problem. While I would LOVE to repair and/or replace our units...2 units at around 3,000 bucks each is a bit more than we are prepared to pay right now. SOOOO, William has decided to get one of those gas heaters that look like a wood stove or fireplace for his Christmas. While he was at Lowes today, he noticed he could get this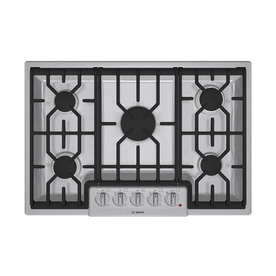 for me if I would like, since the gas company would have to come install the "heater". It's a Bosch and is available in stainless and black. I was just hoping for a KA immersion blender. One kink in the idea is the ability to vent the thing. It would go in my island. So this may be an idea dead in the water from the start. What do you think?
Daphne
Keep your mind wide open.