OMG, is this a wonderful burger!!!
recipe from Food Network
http://www.foodnetwork.com/recipes/adobo...index.html
Toothpicks hold it together for grilling -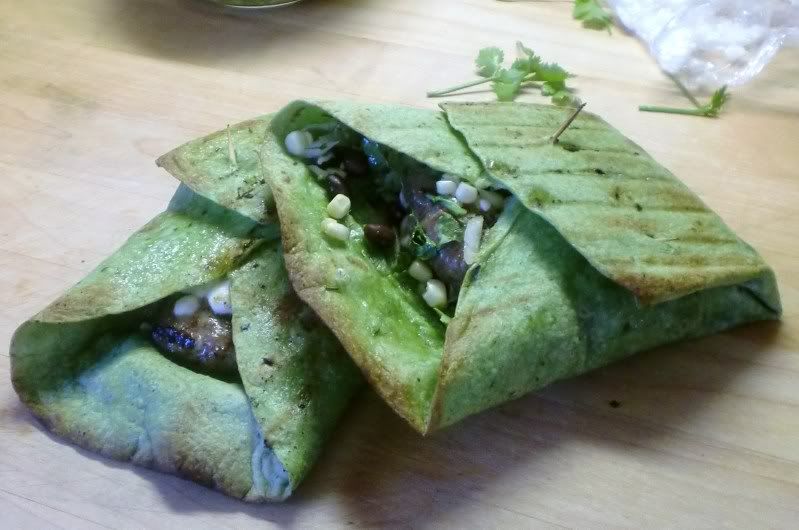 And here it is cut ready to eat and devour -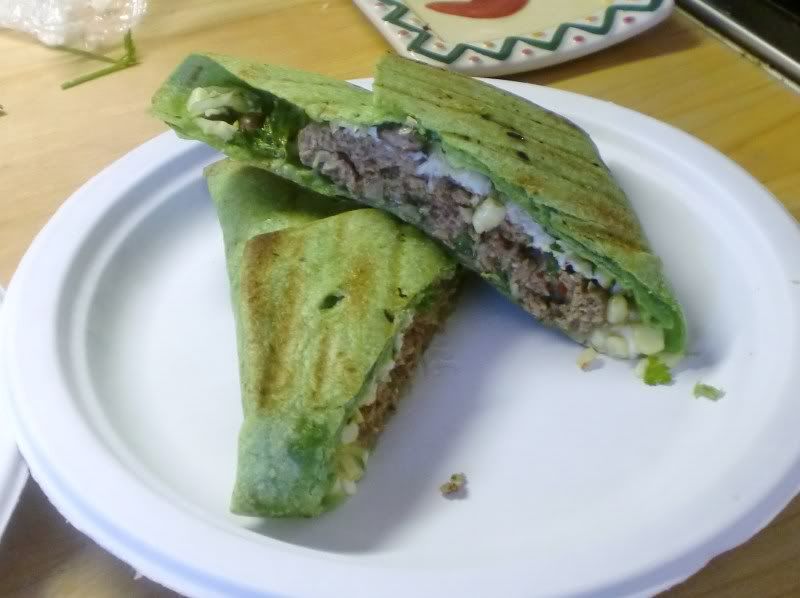 the difference I did, was to mix 3/4 lb. strip steak with 1/4 lb. lamb sausage to grind for the patties. and, I cut the recipe in half.
Now, since we have two patties left, we are having the same thing tomorrow!! (which is unheard of in this house!!)
Retired and having fun writing cookbooks, tasting wine and sharing recipes with all my friends.
www.achefsjourney.com