I just posted this picture wishing my granddaughter (Mandy) a happy birthday and it popped into my mind that these chairs that Roy made for her and her brother were one of the nicest presents we gave them. They really loved the chairs. And they were so simple to make.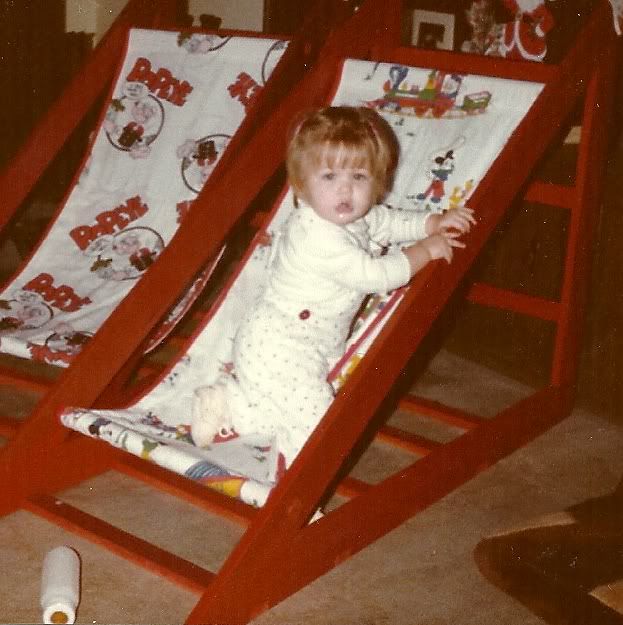 Mandy is Tracie's daughtter.
Retired and having fun writing cookbooks, tasting wine and sharing recipes with all my friends.
www.achefsjourney.com