What's on the menu for all?
I found a pkg. of Asian chicken in the freezer, so will have it when we arrive in Apache Junction.
By the way, the Pioneer Woman's Kahlua-Pecan Brie topping is wonderful on French toast. That stuff is just amazing.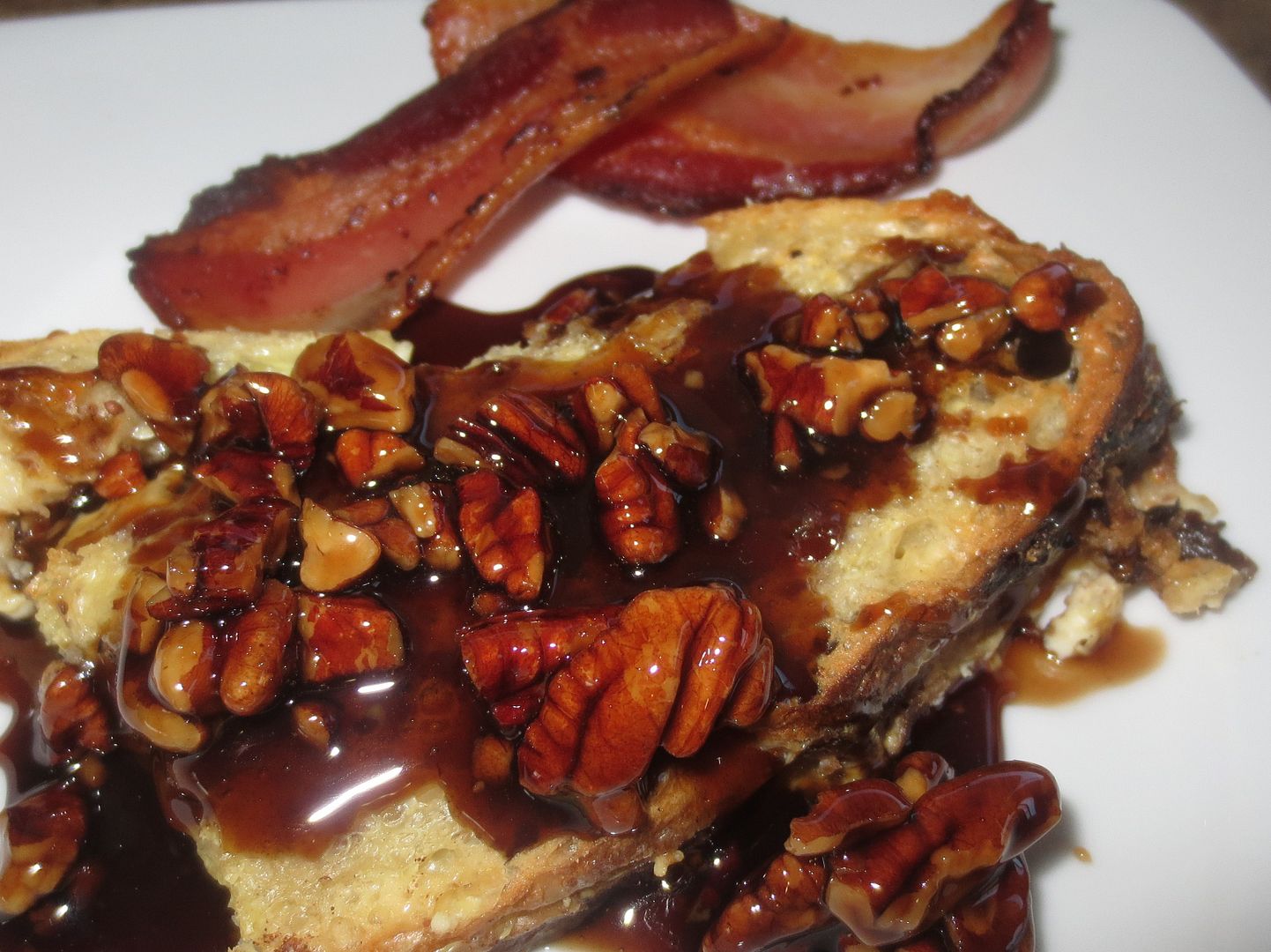 Retired and having fun writing cookbooks, tasting wine and sharing recipes with all my friends.
www.achefsjourney.com