What's on the menu for everyone today??
C@H's
Ropa Vieja stew with spicy mashed sweet potatoes on the menu here.
Yesterday, Roy's new little friend, the produce girl at Safeway, sent home 1/2 a humungeous Porcini (King Balette) mushroom for us to try. I should have taken a picture of it (
) so I topped a flatbread with it (plus a few clam shell mushrooms) and a little Swiss cheese. Wow, it was so good!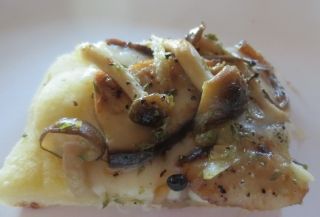 Retired and having fun writing cookbooks, tasting wine and sharing recipes with all my friends.
www.achefsjourney.com