Here's some misc. pix that finish out our trip - I'll repost the S.S. one where it belongs and then as soon as someone tells me who my S.S. is, I'll unstick the thread and let it go to never-never land.
I just cleaned out the trailer pantry/fridge and wow, do I have things to make!! Thanks to my S.S., Laura's goodies she brought for us, Bill & Jane Miller, and our stopping at specialty stores, it's outrageous!
I'm going to try to leave everything on the counter and use it all up!! When I put goodies in the panry, they get lost!
S.S. Goodies - Crackers, 2 bags cookies, ChowChow, Artichoke pesto, tea towels, chipotle rub & sauce and Old Smoky Moonshine!!!!
then all the stuff I got on the road -
I ordered my first Le Creuset pan to have when I got home and sure enough the darn thing was broken!!! Another is on its way
This is going to be tomorrow's dinner. It's one of the dishes I was going to fix for New Years with Laura, etal, D & D and Bill & Jane...not to be, so we'll have it!!!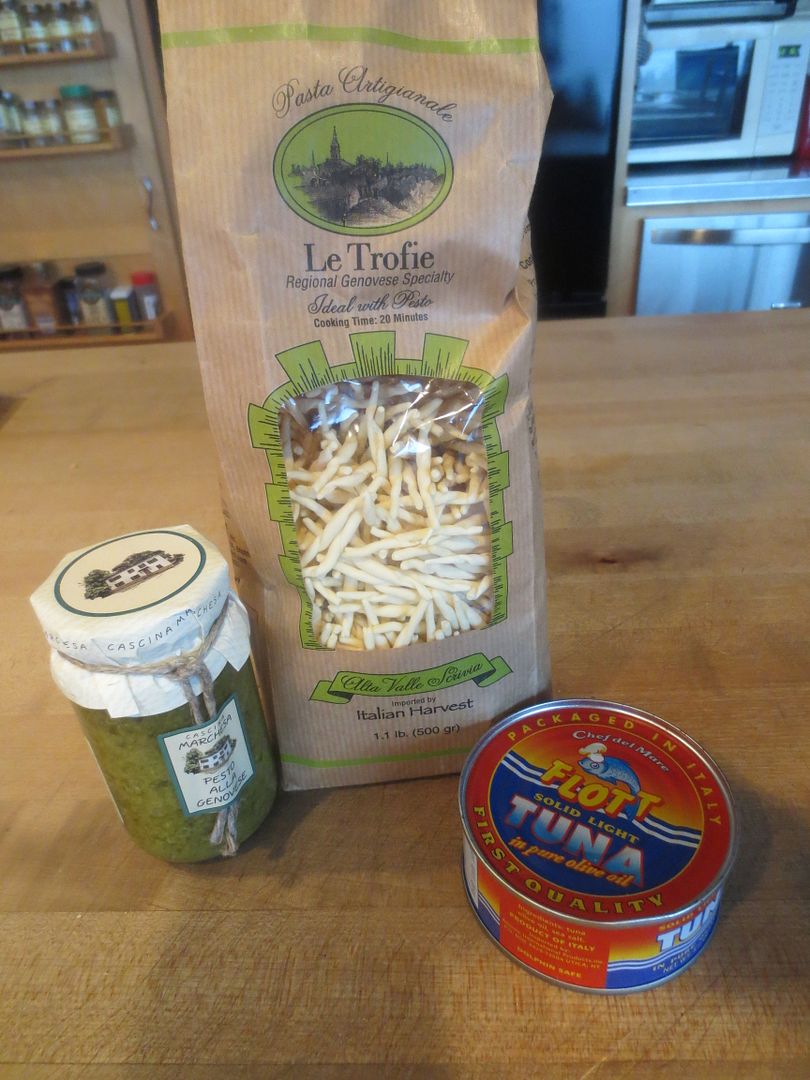 Retired and having fun writing cookbooks, tasting wine and sharing recipes with all my friends.
www.achefsjourney.com