Maryann reminded me of grilling romaine when I mentioned what I was making for diner today. I looked up some of the past threads to see what all we had done a few years ago.
And, Billy, bless his heart, had posted a link to this picture - don't know what it had to do with grilling romaine, but....
Lorraine and Marlene(dacook)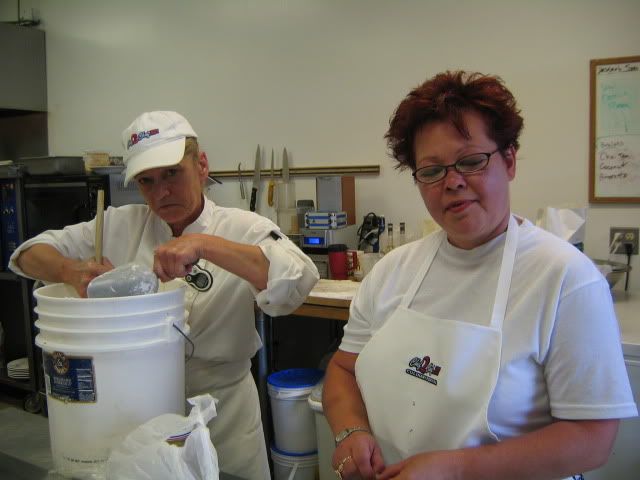 Retired and having fun writing cookbooks, tasting wine and sharing recipes with all my friends.
www.achefsjourney.com