There is a group on facebook called Bread Bakers that Denise told me about. Some of you might have already joined. Anyway, someone posted these photos and I thought this was such a creative (and delicious sounding) way to use up leftovers.
Potato-leek soup the first day: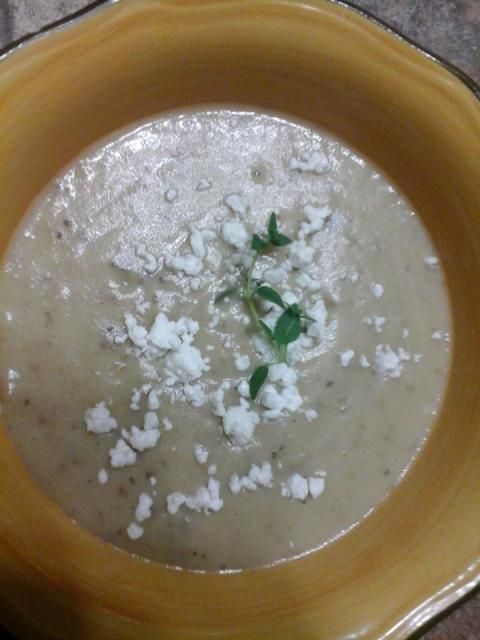 Leftover soup goes into bread the next day: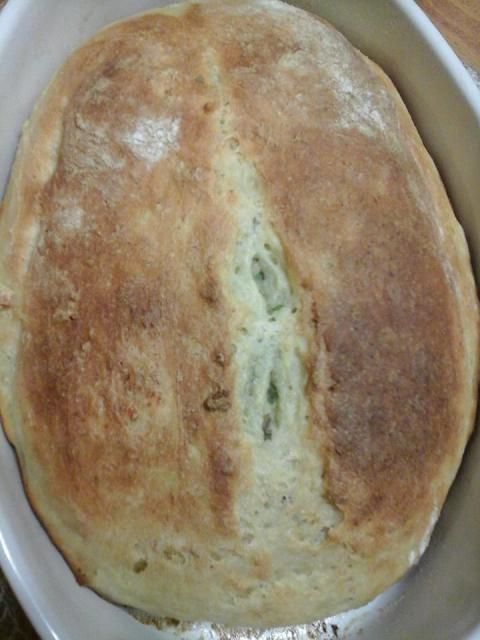 The woman who posted these photos said that when she has a bit of soup leftover, but not enough for both of them, she uses it in bread the next day in place of the water. Can use any kind of soup including those that have meat or sausage in them.
Maryann

"Drink your tea slowly and reverently..."