Oh Lordie, Lordie - this is a wonderful dish!! I don't know why more of you in this part of the country don't make (or like?) alligator, but just Wow!
Alligator Scaloppini with lemon-caper sauce over red beans and rice.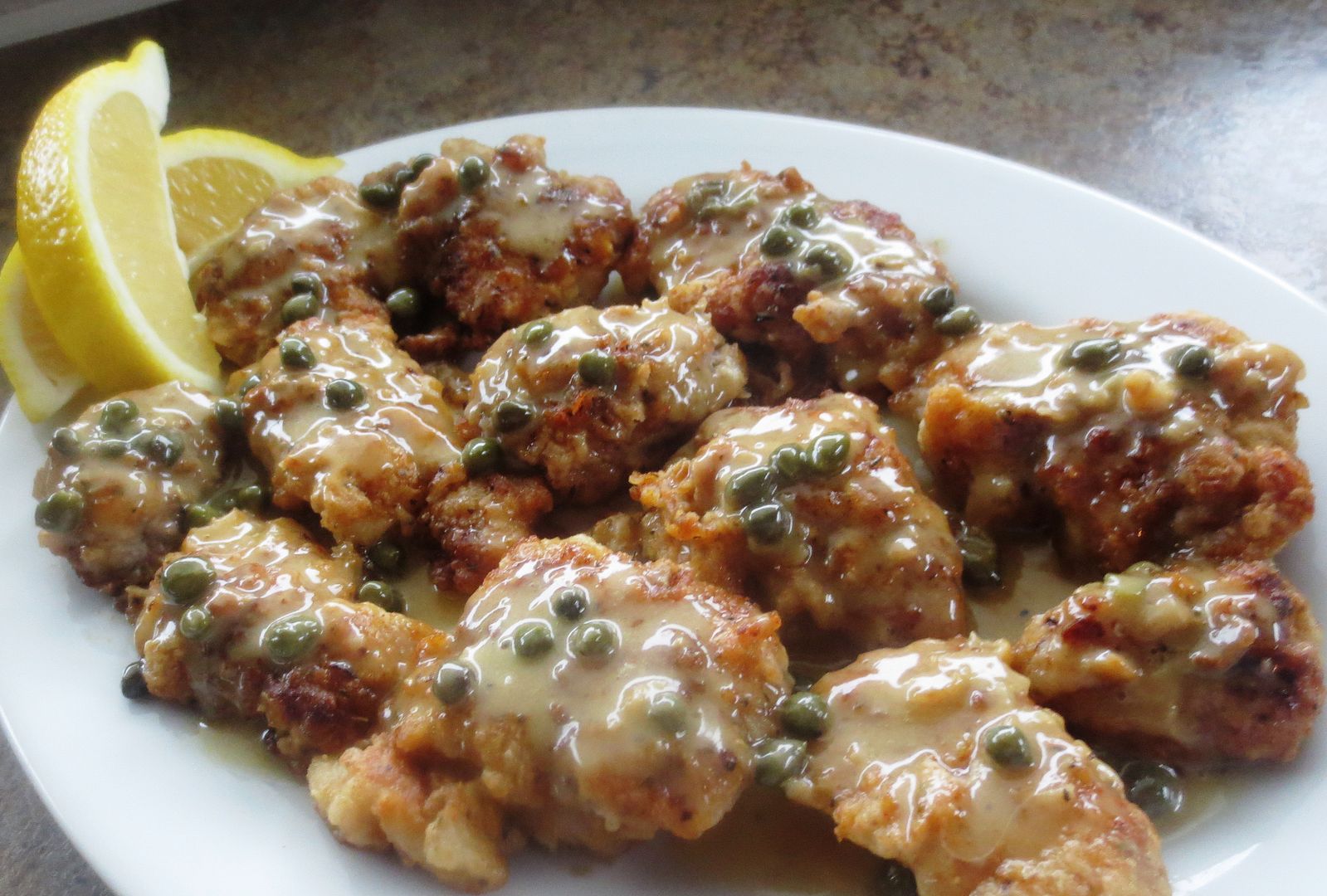 [URL=http://s3.photobucket.com/user/cjdacook/media/Feb23AlligatorScalopiniwredbeansrice_zps0ba23faf.jpg.html]
[/URL
Retired and having fun writing cookbooks, tasting wine and sharing recipes with all my friends.
www.achefsjourney.com