Don't know if anyone else is watching these shows, but wow!! What fun. The show we just watched (an old one, but we had taped it) re Best.Burgers.Ever, had some interesting ideas -
I'm finding it so interesting the blend of beef for burgers. For years, I've done a blend of chuck and short rib.
among the blends on this particular show:
- blend of: short rib & brisket
blend of: short rib & chuck
blend of: chuck and brisket
plus these notes I made -
a Burger with a 'tuille' of cheddar cheese -
Grated cheddar cheese pressed into a mold –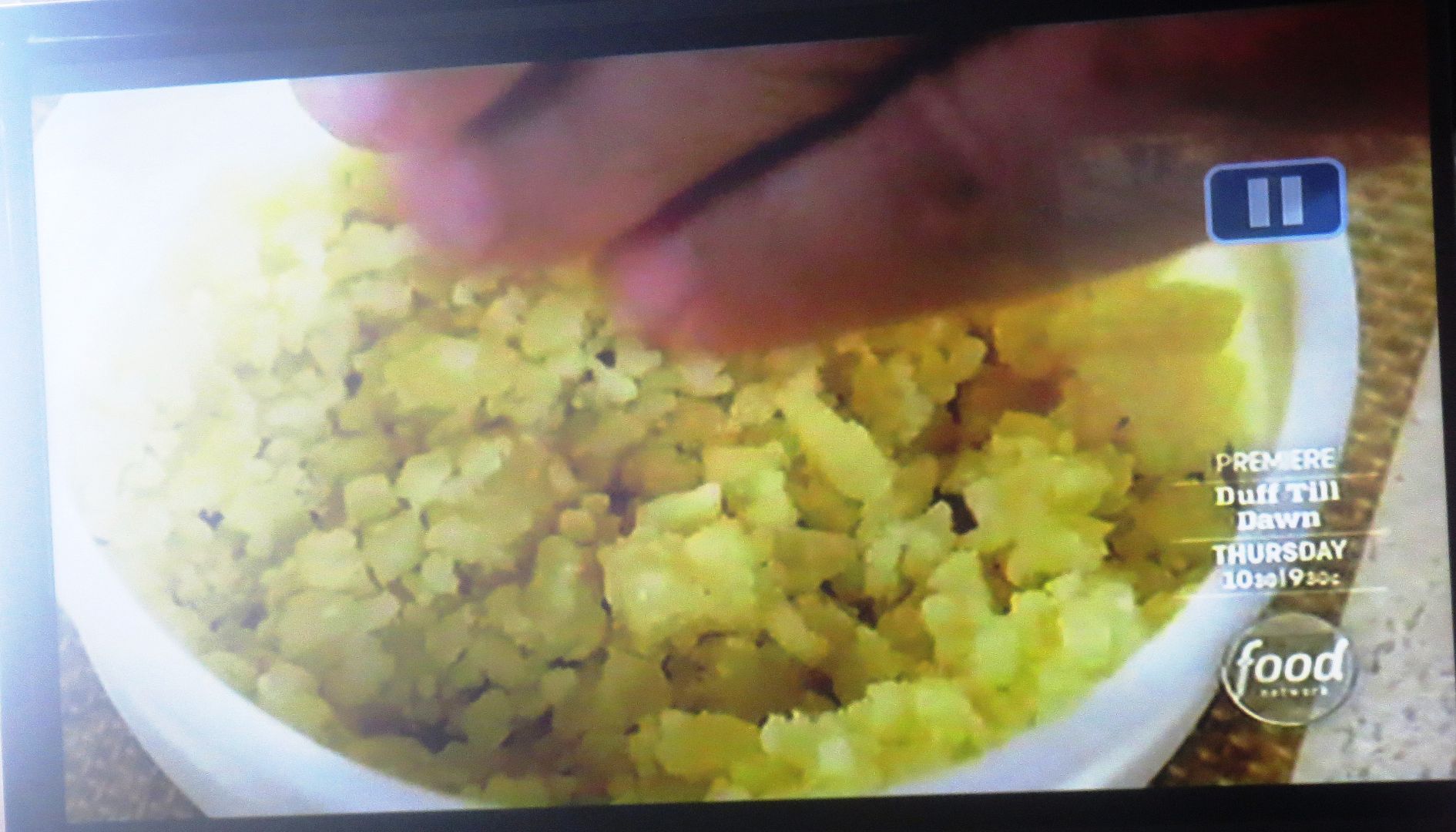 Then bake them –
And then, add to burger –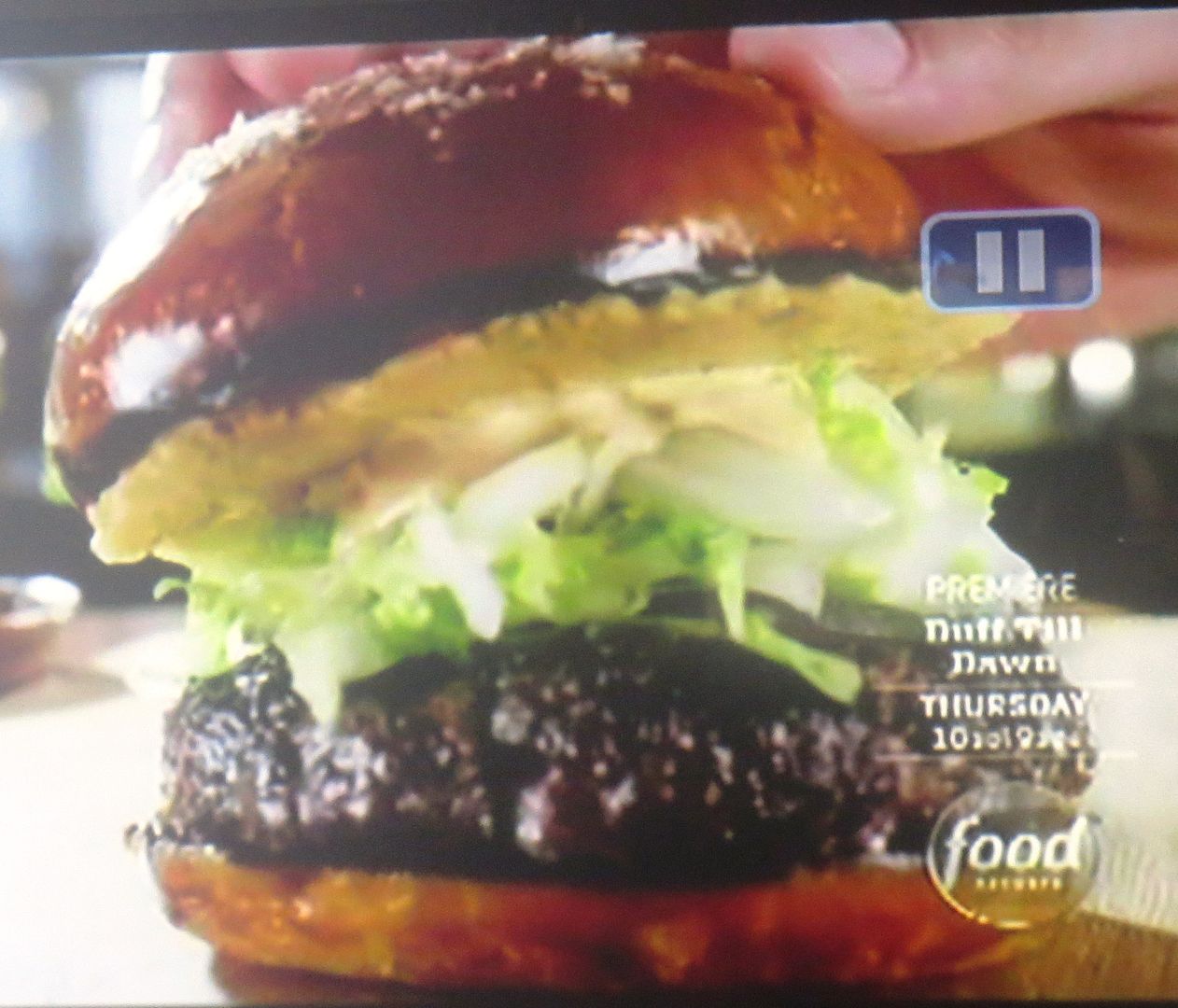 Can't you just taste the crunchy, creamy, salty goodness???????????
-----
Veggie burger using cooked lentils and black beans, drained really well and used as a base for the patties. (sautéed corn, onion, poblano, seasoning and kale added just at the end of sauté) Blended with the beans.
-----
I can't believe I am out of truffle oil and truffle salt!!! One of the burgers added truffle fries and it really got my taste buds going.
Soon as we get to Apache Junction (another week
) I'm doing burgers!!!
This is sure a fun show.
Retired and having fun writing cookbooks, tasting wine and sharing recipes with all my friends.
www.achefsjourney.com