I loved being on the road, but being gone so long sure has made me appreciate my garden!!! Harvested the first Tomatillos today and they are ready to freeze.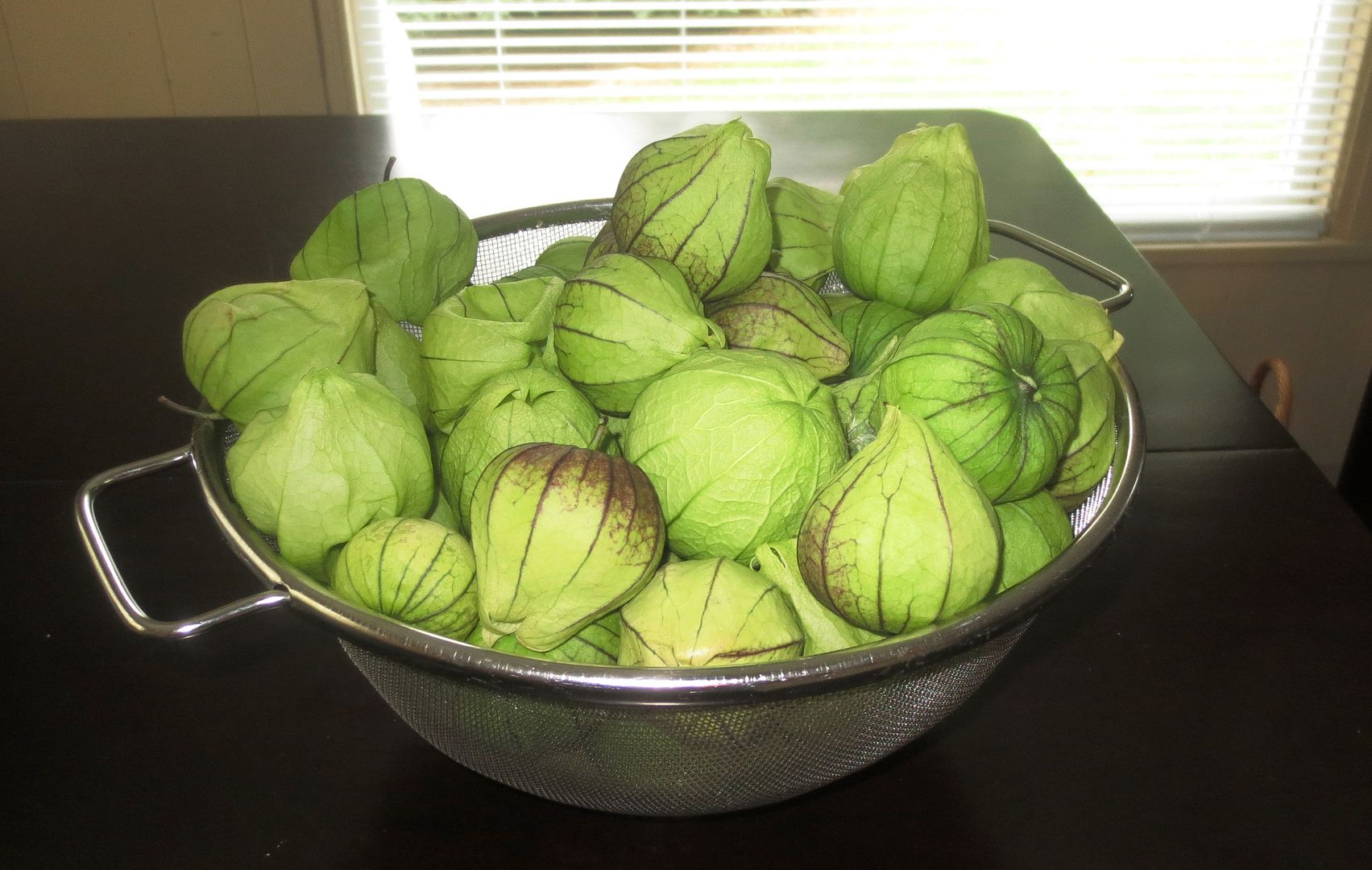 I do see Salsa Verde in my near future!!
Retired and having fun writing cookbooks, tasting wine and sharing recipes with all my friends.
www.achefsjourney.com