Anyone else watching this amazing show?? It is the best competition show I've ever seen. The contestants and judges are so loving and supporting of each other. And, the two hosts are so darn funny!!
I had to pause the show last night and when I came back to begin watching again, this is what I saw.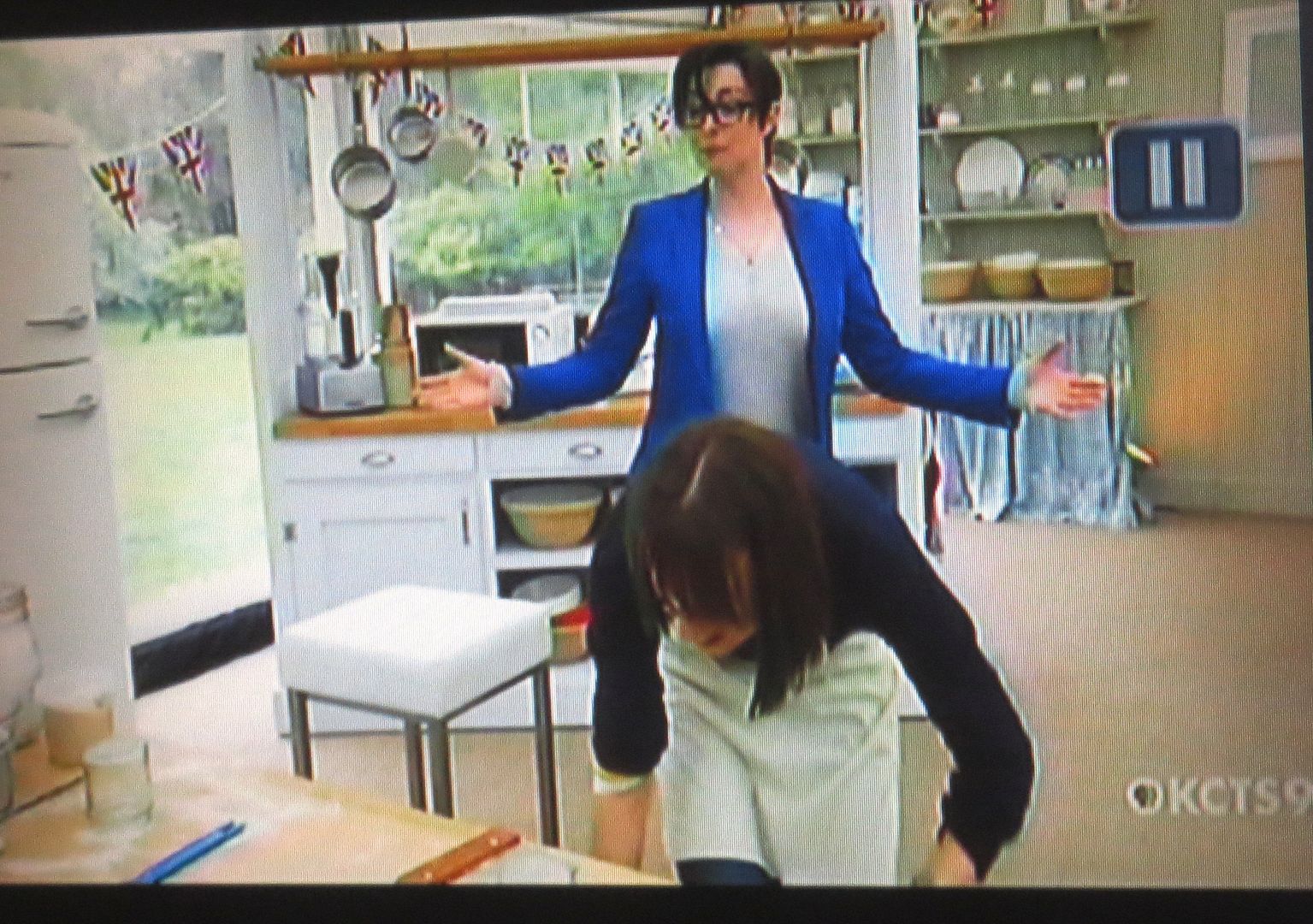 Retired and having fun writing cookbooks, tasting wine and sharing recipes with all my friends.
www.achefsjourney.com