What's on the menu for everyone today??
I'm making a new one today - Pastrami Salmon, a David Burke recipe. with some of my potatoes I dug yesterday. Beauties.
a mini-review from yesterday's 'snack' - I mashed up some potatoes, added cooked cauliflower, pepper jack & Swiss cheese and made twice-baked potatoes. They were delicious. I had enough to make 4 more, so have them in the freezer and anxious to see how they freeze.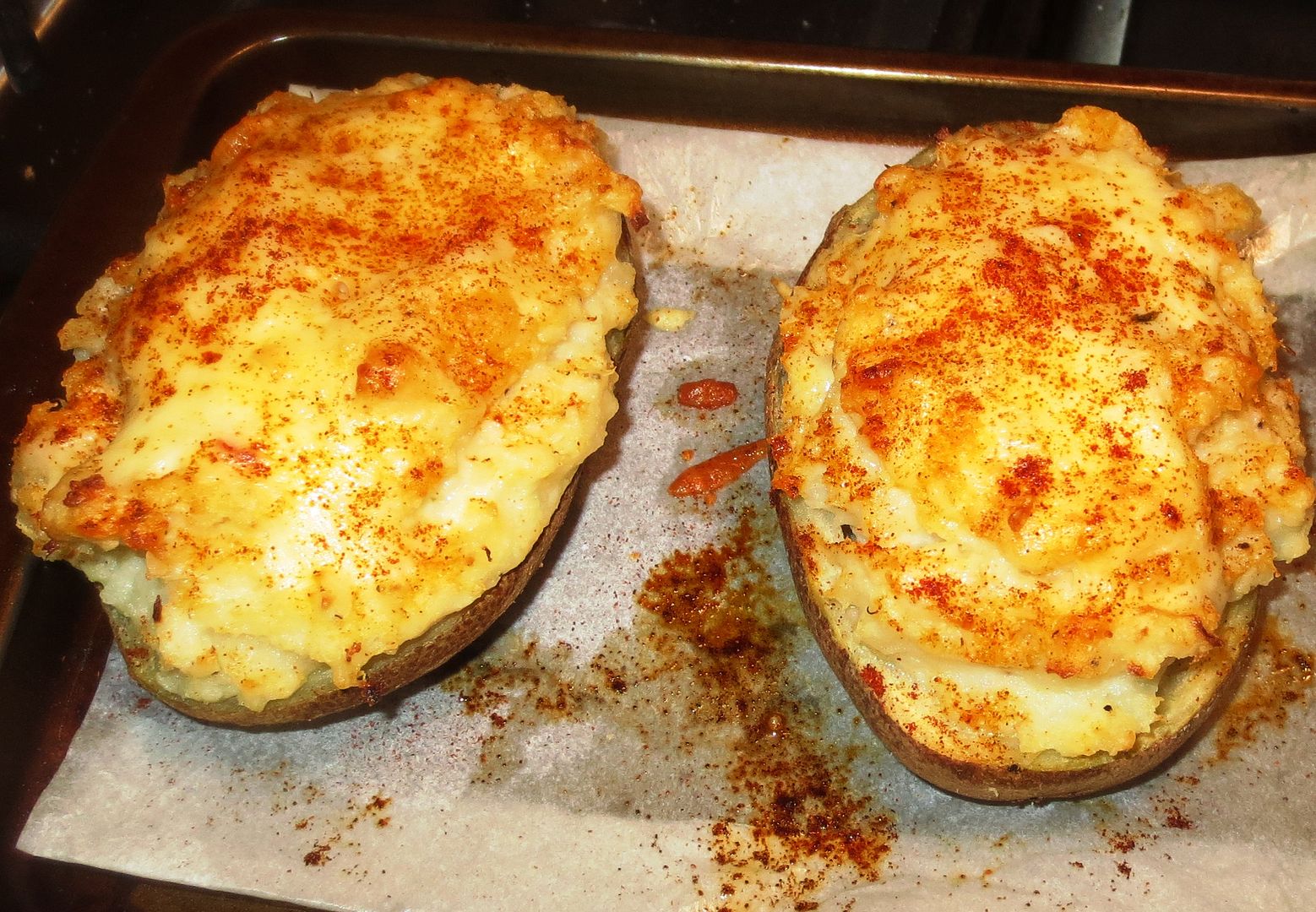 Retired and having fun writing cookbooks, tasting wine and sharing recipes with all my friends.
www.achefsjourney.com