Ran across this recipe this morning on the Group recipe website and one of those 'off the wall' ideas that I had to try.
Fajita Burger Wraps – Jan 16 2016
These are a fun dinner, but to the dismay of my 'overly-carnivore' friends, I sure don't think you need a 4 oz. patty in this. I'm making them again tomorrow and using 2 oz. for the patty. There are so many great flavors in this; the extra meat really is not needed.
Here's the recipe posted by Lindsay B. on
http://www.grouprecipes.com/141177/fajit...wraps.html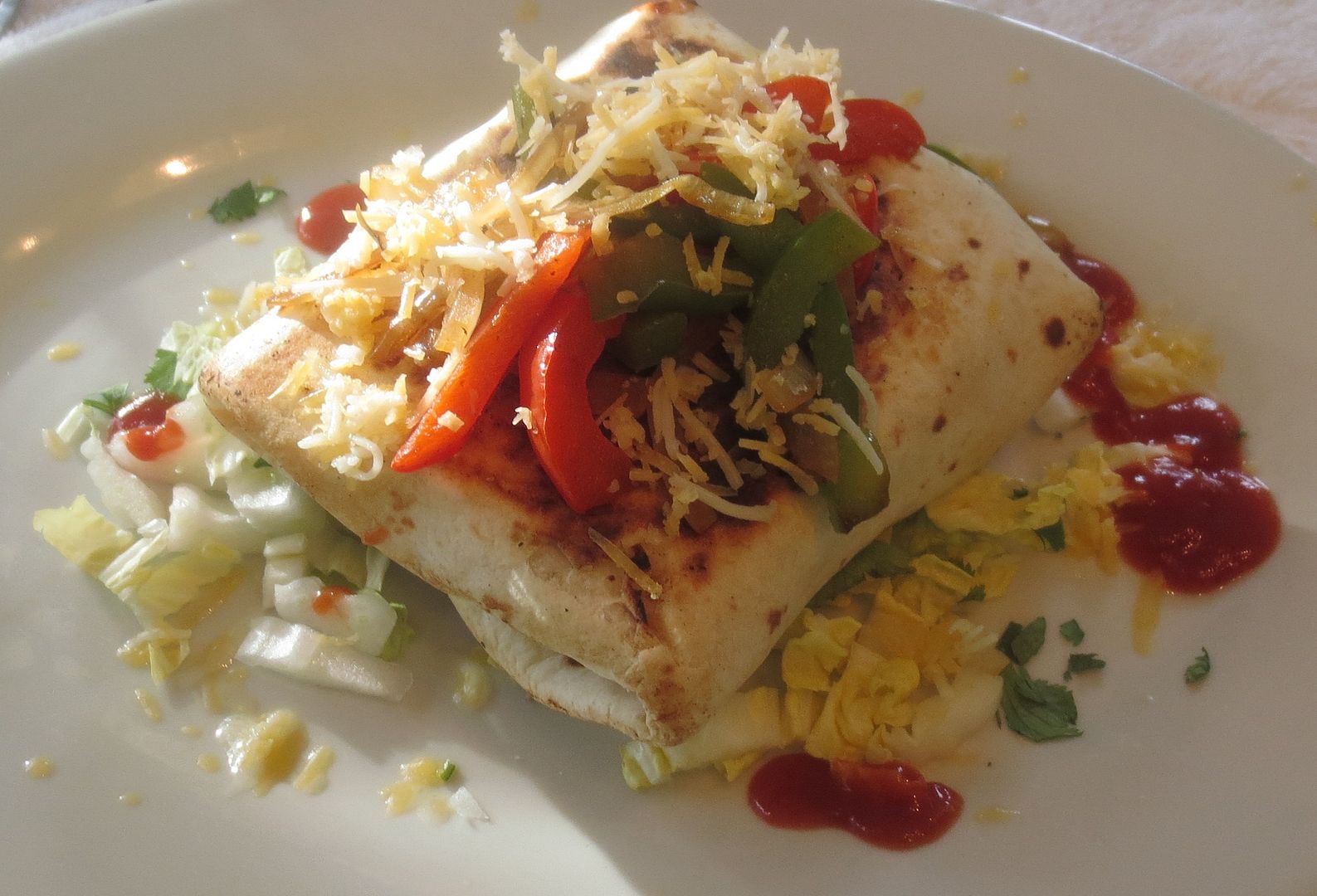 Retired and having fun writing cookbooks, tasting wine and sharing recipes with all my friends.
www.achefsjourney.com