What's on the menu for everyone today??
I'm repeating a pork roast I did a couple years ago which was so good. And, an interesting method of roasting.
Tired of Pulled Pork Roast - wrapped in Parchment
It was so tasty!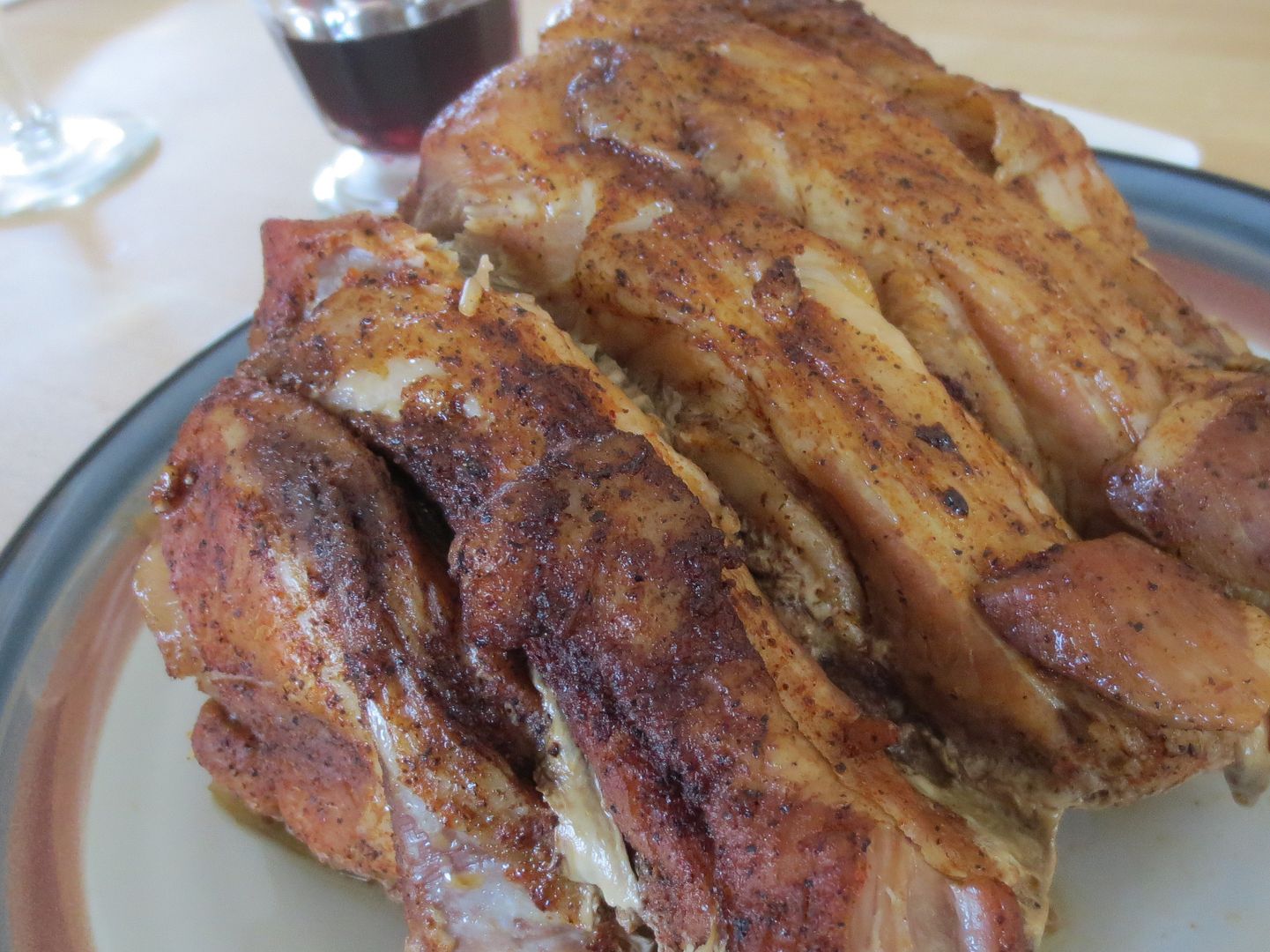 Retired and having fun writing cookbooks, tasting wine and sharing recipes with all my friends.
www.achefsjourney.com