What's on the menu for everyone today??
Leftovers of the slow cooker beef stir-fry here. I sure did a turn-around on this dish. I wasn't the least impressed when I first tried it after it was done. I had bought a packet of McCormick's Sesame Chicken Stir Fry sauce (as part of my easy prep dinner ideas) and ehhh, flavors so-so. But after sitting over night we had it yesterday over quinoa and it was darn tasty! I would buy again to have on hand.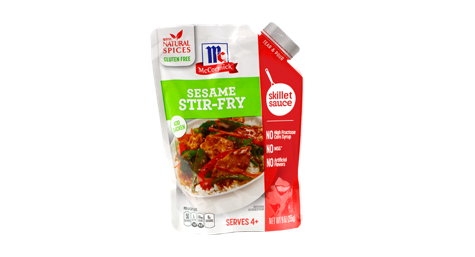 Slow Cooker Beef Stir Fry
Retired and having fun writing cookbooks, tasting wine and sharing recipes with all my friends.
www.achefsjourney.com