This might turn into a fun thread - I'm always picking up hints and ideas from other travelers, so maybe we can get something going here. Here are my ideas re the grilling situation.
Grills - I've gone thru 4 or 5 over the years and the one I like the best for the trailer is this Weber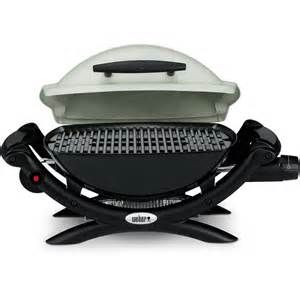 And here are some examples of how I have jerry-rigged it to be able to cook anything I want on it.
This is how I make an indirect heat source – grilling on the grill and then moving the 'product' to the rack above. It may look complicated, but it really is not.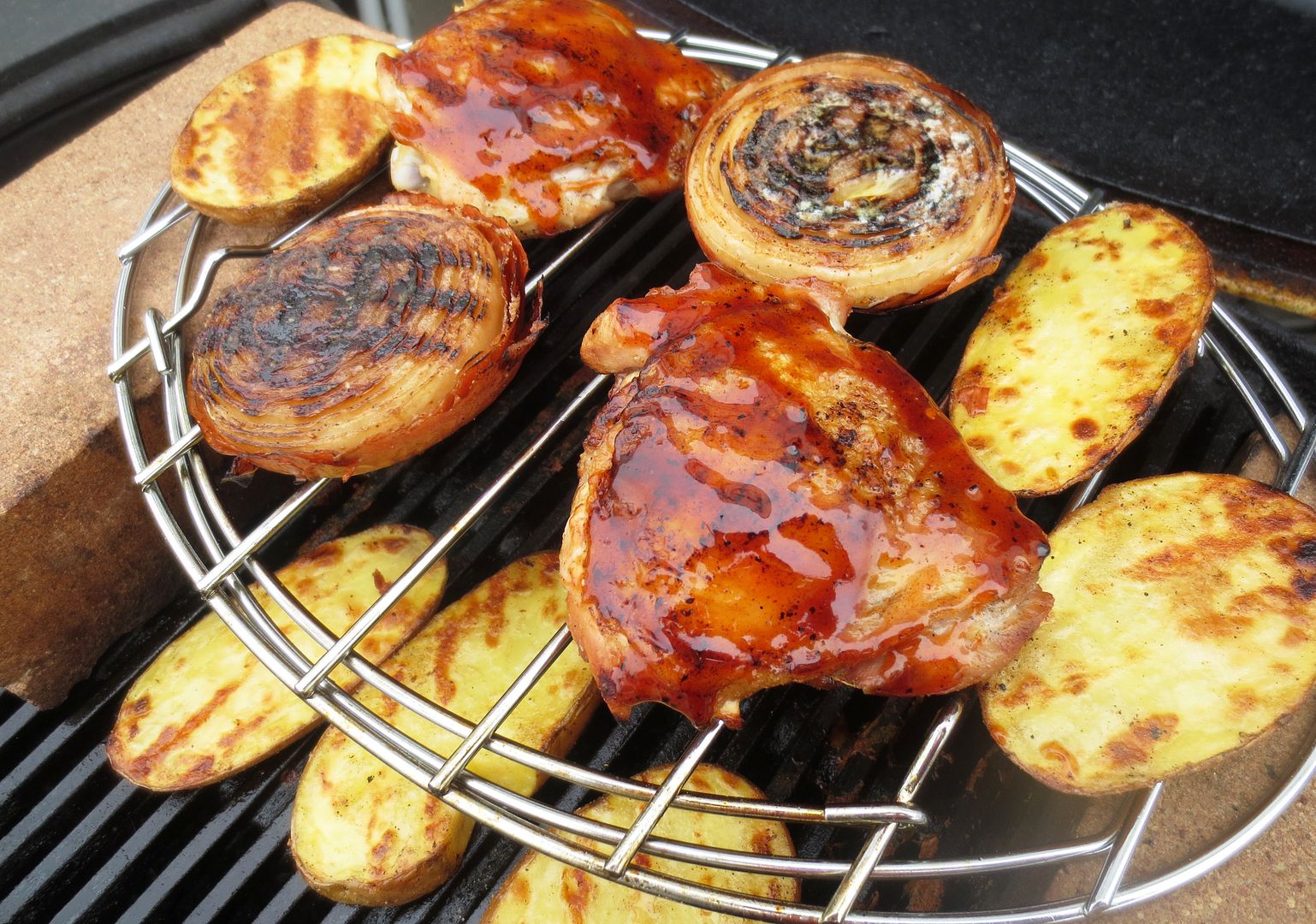 And for doing veggies – I start them on the grill and then move up to a raised rack.
Retired and having fun writing cookbooks, tasting wine and sharing recipes with all my friends.
www.achefsjourney.com