Monday's Dinner, 1/16/17??
What's on the menu for everyone today??
I have just enough meat left from the ribs to make a pork fried rice for dinner. 
I swear smooshing up baked beans for a pizza sauce is really the best new idea I've had in a long time. They add such a great  flavor (and consistency) to the pizza. With the flavors of the marinated ribs and the beans, the pizza can be so simple. All I added was mozz and scattered a few candied jalapenos.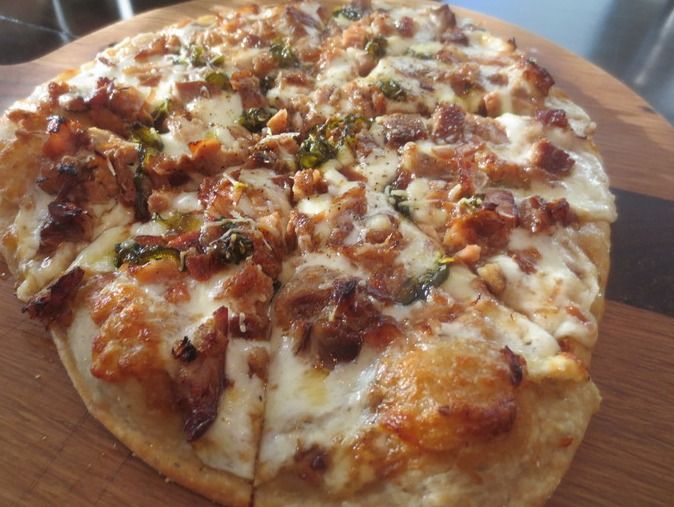 Retired and having fun writing cookbooks, tasting wine and sharing recipes with all my friends.
www.achefsjourney.com