I know I am late with posting my new toys I got for Christmas, but I just had to share. I am so excited about them.
I got an Aerogarden for growing hydroponic herbs. It came with an herb seed kit and my basil, purple basil, parsley, thyme and chives are all coming up!
I got a cuisinart stainless steel 6 qt sauce/stock pot. Just the perfect size.
I got a Liss Dessert Chef cream wipper. The kids are happy about this one - whip cream anytime ready in the refrigerator.
Celebrate the Rain - Seattle Junior Leagues second cook book.
And a La Cloche. I made a batch of 18 hour bread and it worked perfect. Here is a picture.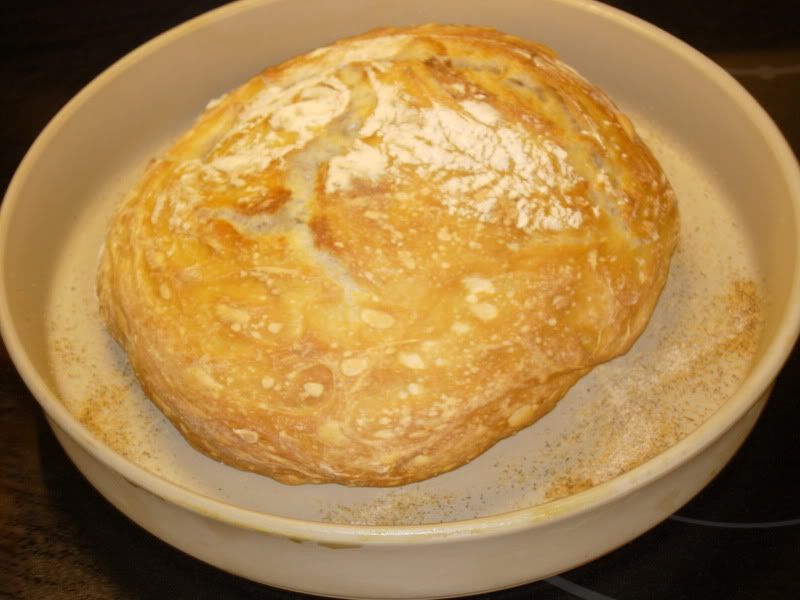 And I got some pretty sparkly things from hubby too! It was such a good Christmas - even if I had one sick child before and one very sick one after.
Hope everyone enjoyed their holidays and has a happy new year.
Erin
Mom to three wonderful 7th graders!
The time is flying by.