darn, I love the little snow we get aroun here - but, even more I love to watch it snow! And I slept right thru it last night. this is what we woke up to, darn.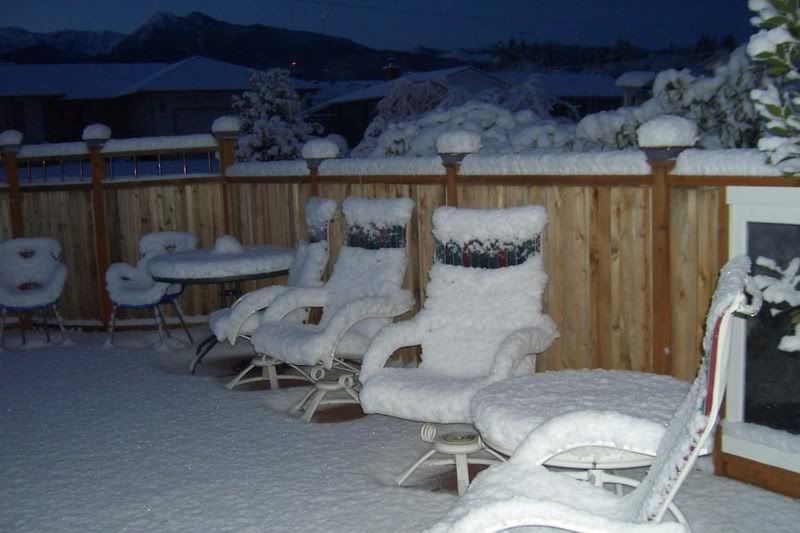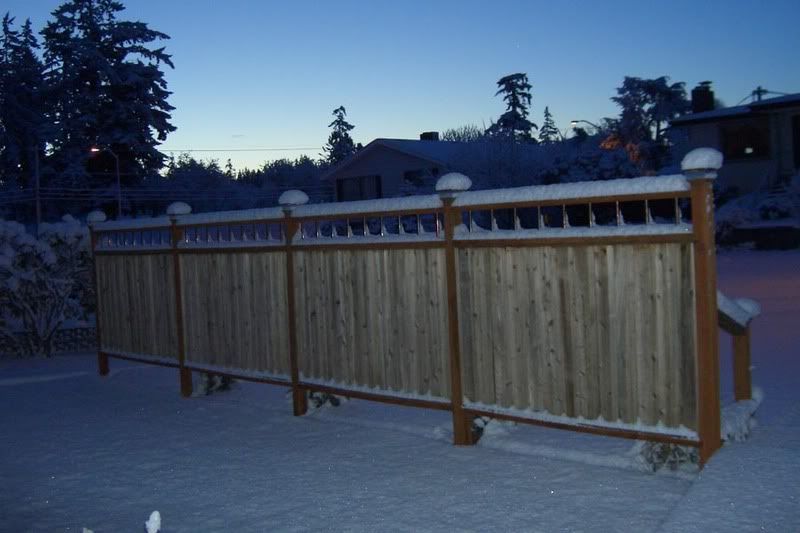 I guess you know what this does to Roy's Souther Calif. trip this week - there's another storm behind this one. See what ya'all have coming towards you??
Retired and having fun writing cookbooks, tasting wine and sharing recipes with all my friends.
www.achefsjourney.com