Ok so our trip begins with packing. While packing is a necessity, when riding a motorcycle it becomes an art. I want you all to pack for 4 days of traveling. It must fit in a paper bag and must be rolled down to half its volume.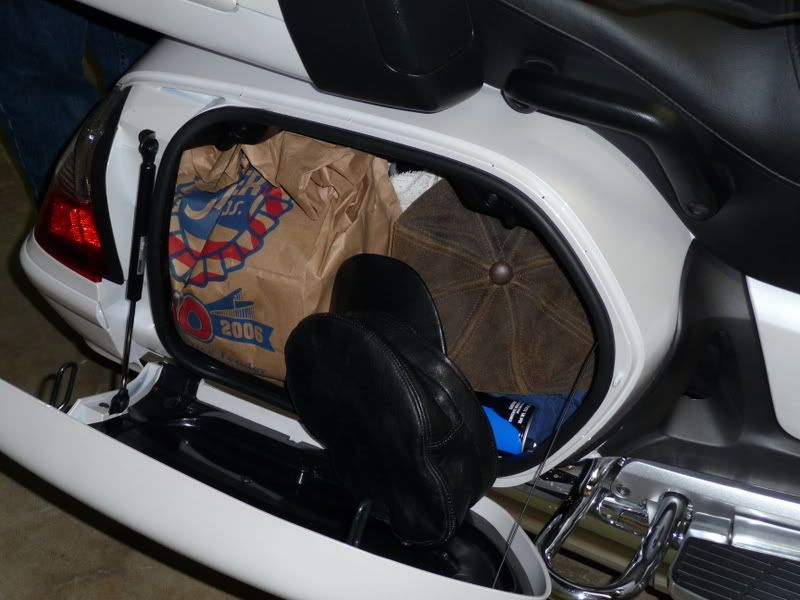 Our journey begins, first stop gas. And this is where we hear it's going to be breezy thru Cajon Pass. Bah it's always windy up there. We are not fazed. As we hit the pass it is in fact very windy, but nothing we can't handle. Then we continue on the 395 thru the Mohave Desert. That is when the wind from h*ll descended on us. We are now leaning at a 45 degree angle. My nose starts to run, but for fear of having my visor ripped off I opt not to wipe my nose. Mistake as a small snail trail is now working its way from my left nostril to the outside corner of my left eye. This starts a laughing fit. Now tears are running down my face…wait…that is not entirely true. Tears are being whipped around in my helmet making the inside of my visor look like its raining. A tear that normally would have fallen down my cheek is ripped off my face and blown up my right nostril that I feel it hit the back of my throat. Both of my eyes are looking thru my right lens on my eye glasses. My helmet is now pushed up the side of my face that I laugh harder thinking how I must look like Rick Moranis.
Finally we hit the top of the Tehachapi pass and the winds calm down. A few hours later we arrive at our bed and breakfast destination. The Ben Maddox house in Visalia.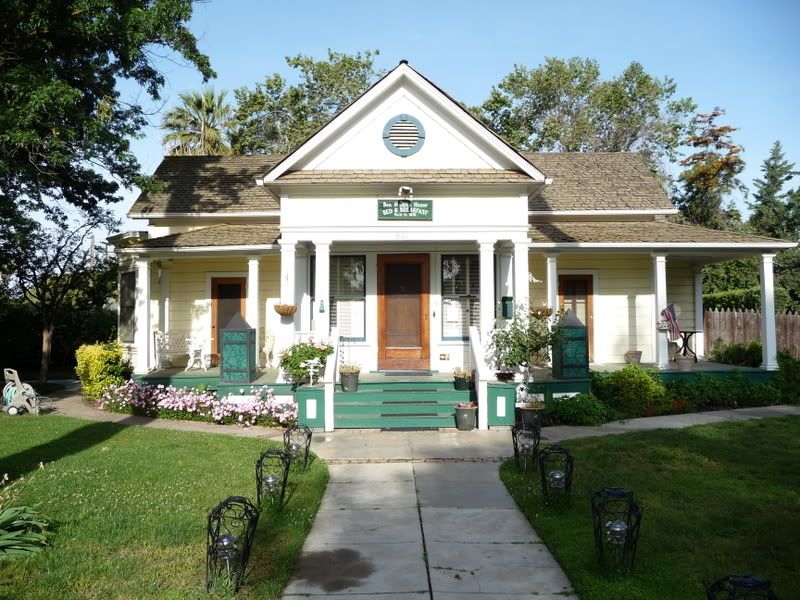 Our room was the one near the front on the left and it had its own private entrance from the porch and an adorable seating area. You can kind of see the bay window on the left. Our innkeeper Lucy was just a delight! She is from Ireland and has 2 b&b's there. But what she is known for is her French toast. OMG this was THE best French toast I have ever eaten in my life! We didn't even put syrup on it as I feel that would have been a disgrace.
Lucy told us that when we leave we must stop in the town of Exeter. It's a farming community, but it is known for its murals. What a terrific stop that was!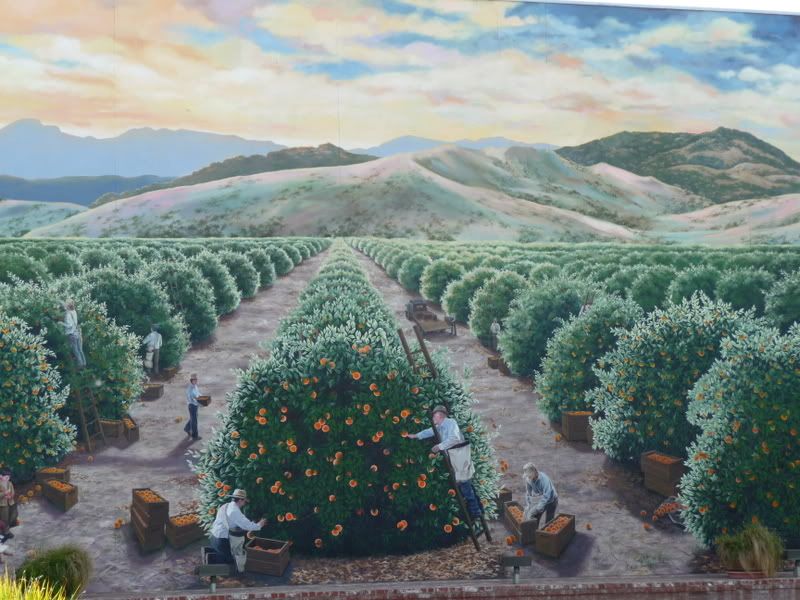 We are now off to Sequoia National Forest.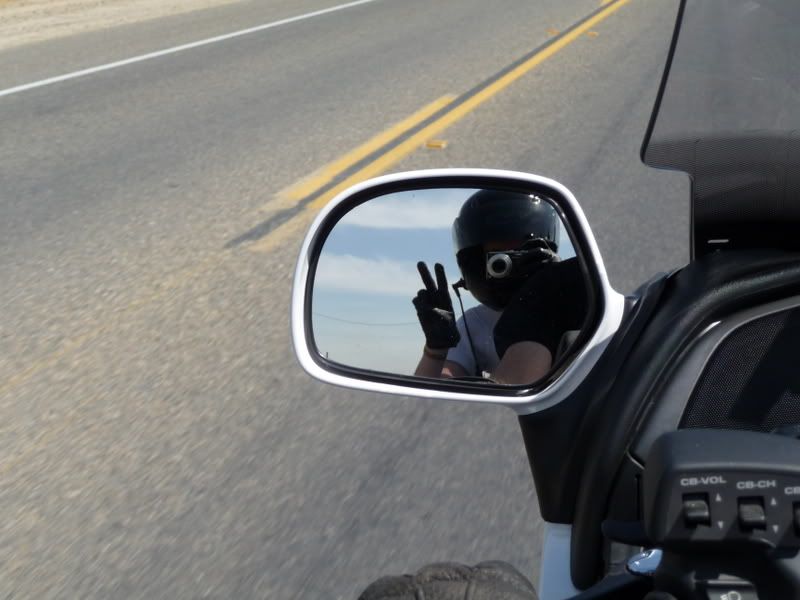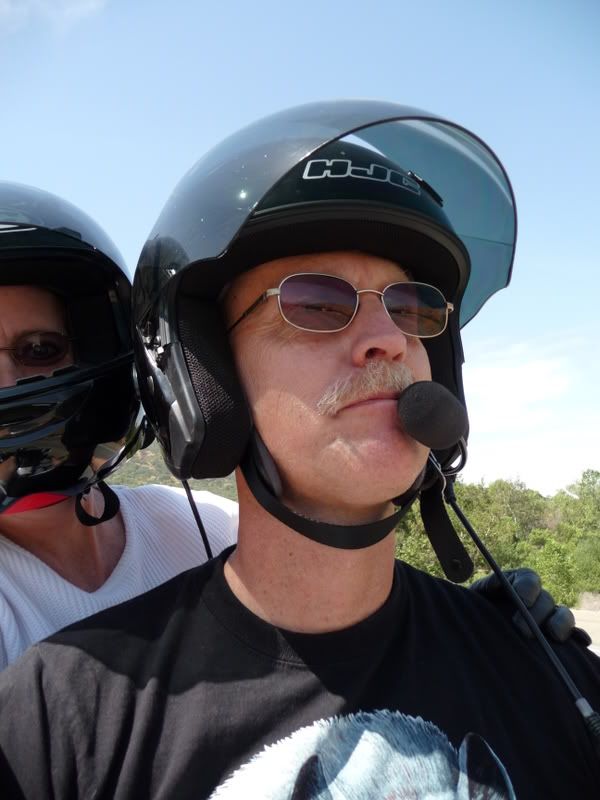 As we arrive we decide it's time to walk among the giants.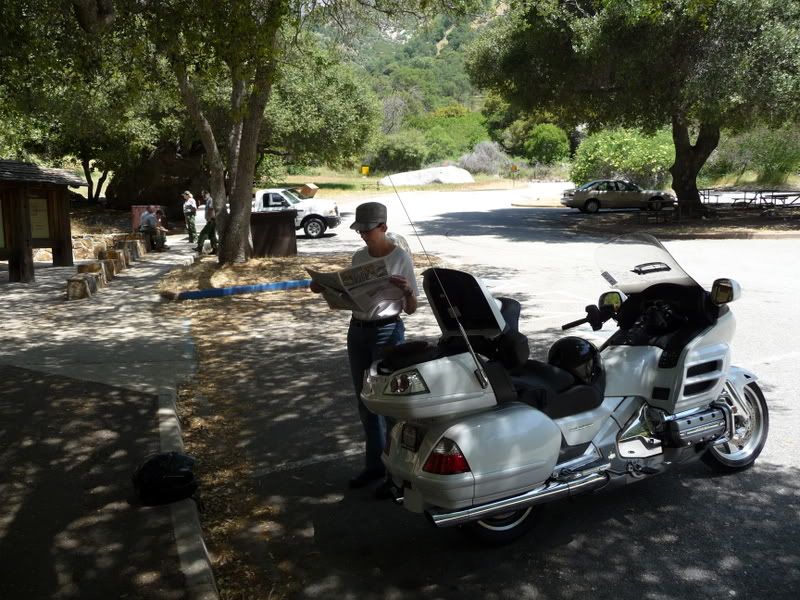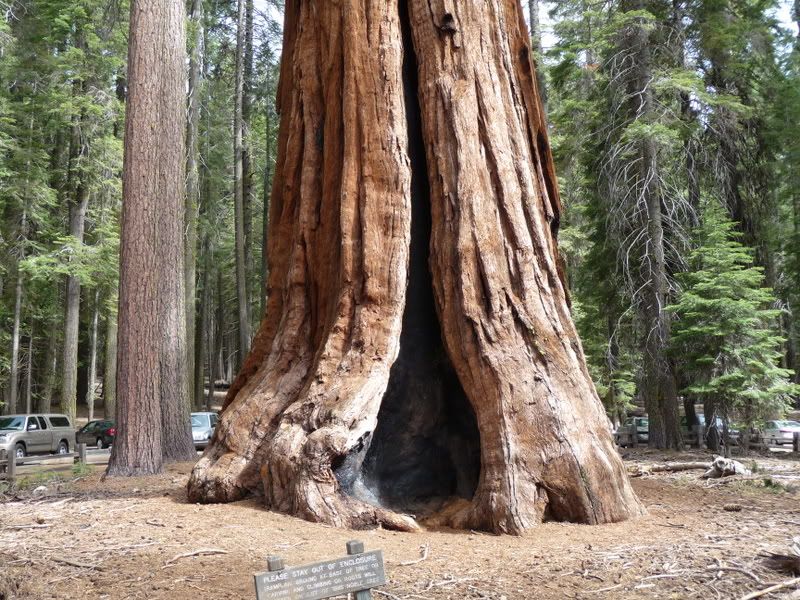 The dogwood trees were in full bloom and this is when it hits me. The smell. I live near the mountains here in S. Calif and go to them often. I love the fresh air up there. But this…this was different. Take giant fir trees, spruce, sequoia's, eucalyptus, lilac, blue berries, dogwood, mulch, wet earth, clean air, and plethora of others I cannot begin to mention and you have such an intoxicating smell that it causes one to totally stop and take slow deep breaths. I couldn't get enough of the stuff.
Then we pass thru the tunnel and come to Yosemite. For those that have never been, go. It is incredible! A few pics.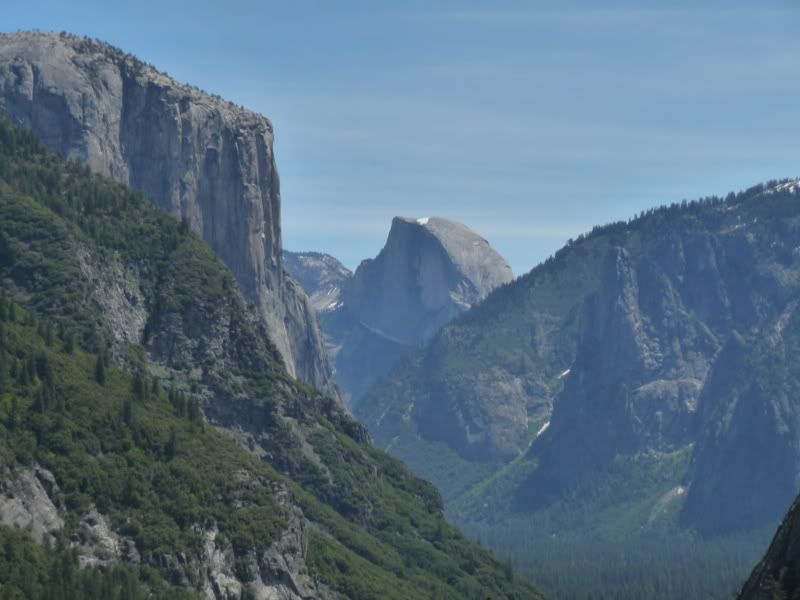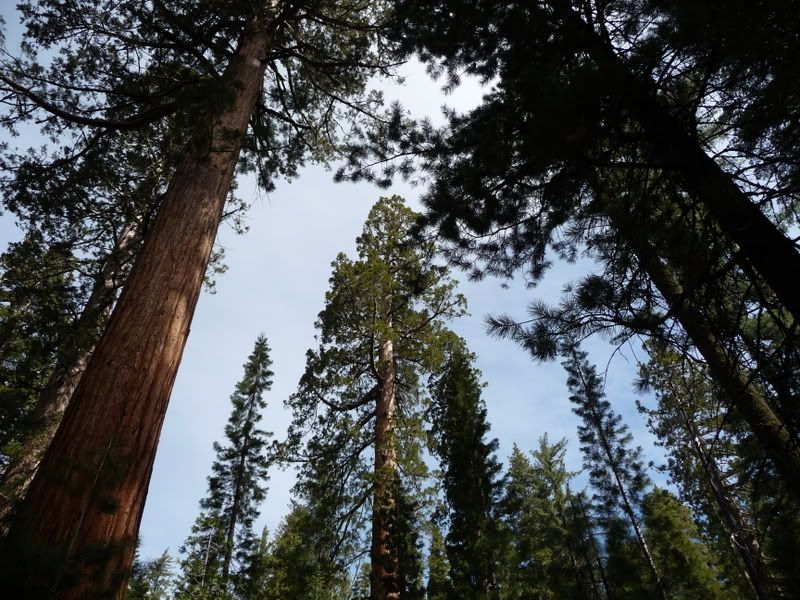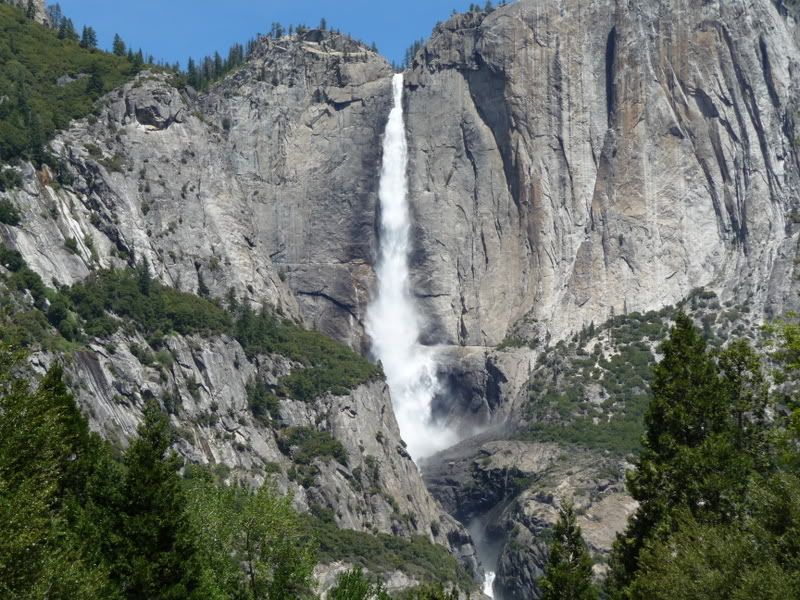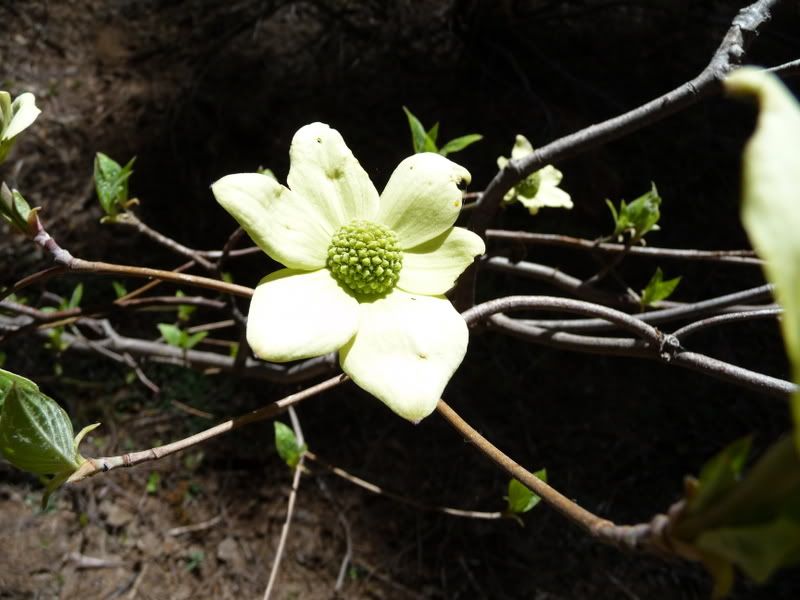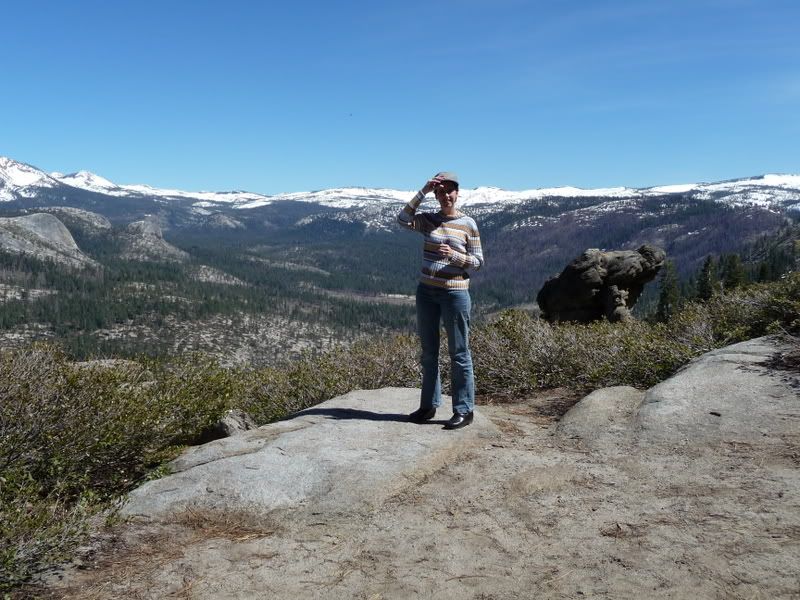 What a trip this was! The only down side was we checked the weather and were told that it would get down to the low 40's at night and mid 60's during the day. So we packed appropriately. Not knowing the heat wave that ripped thru this area would also affect them. We had to buy a few short sleeve shirts to survive. We never once wore our leathers, gauntlets, scarves, face protectors etc. At night it did get chilly, but during the day it was in the mid 80's. Then came the time to head home.
As we descended into the valley the heat slowly begins to climb. We have always made it a practice to stop about every hour or so and hydrate up, get the easy bake ovens off our heads and regulate the heat. But we were not prepared for 105 by the time we were going thru Fresno area. At this point my head is well done. I never knew that Denny's could be an oasis. But there in the middle of nowhere was one. We stayed for 2 hours and drank about a gallon of water. The rest of the journey home was hot. And when we finally got home I told my husband "Well give me a banana and stick me in a zoo cause I have the worst case of monkey butt!".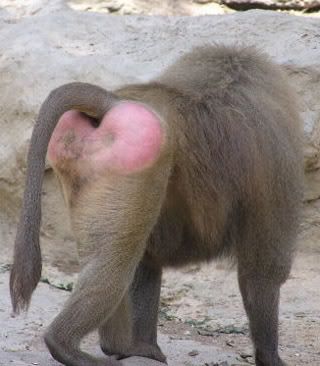 Now we're getting excited for our Grand Canyon trip this Sept. We're making a few a changes in the times we travel. And we have even added a luggage rack to the top of the trunk.
We so enjoyed this trip that we were <-> this close to going up to San Fran. Unfortunately I did have to get back to work. But that's ok, in 3 months time we'll be going up to move my daughter into college.