I've been waiting but no one has shown up to review yet, so here goes.
Overall, we really enjoyed this dinner -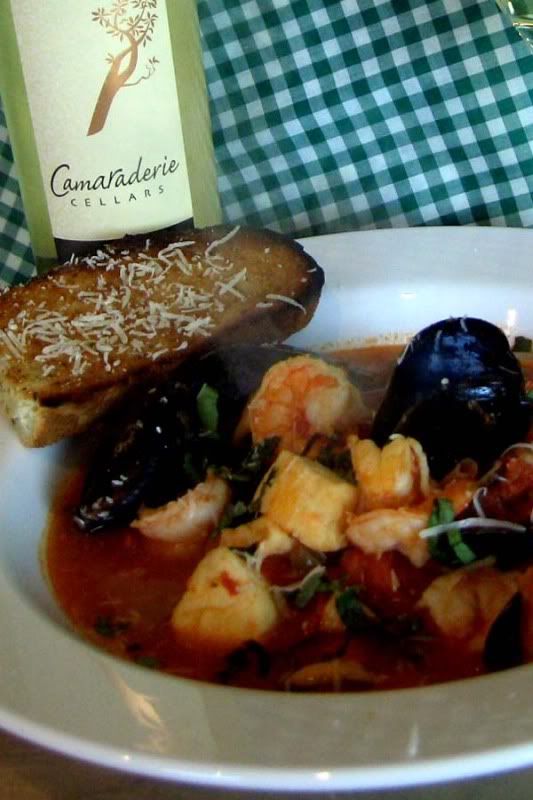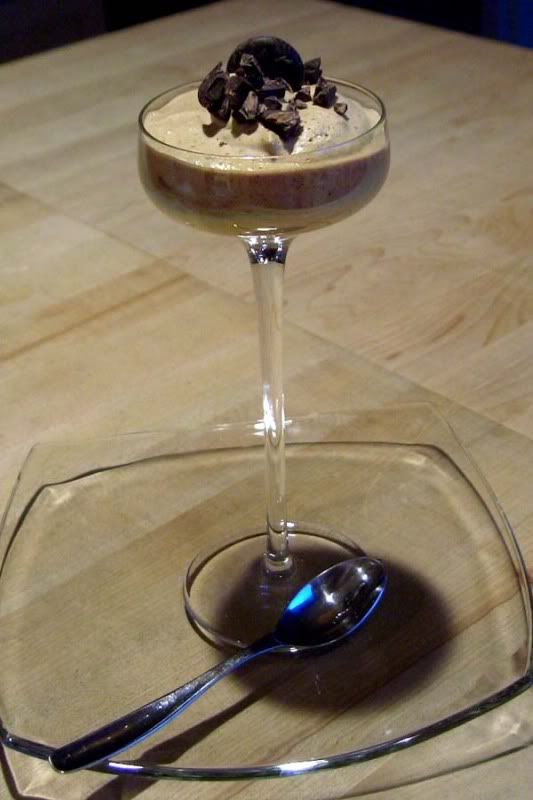 just a couple of things I made note of -
Either my red pepper flakes are too new and potent or a tsp. was just too much (and we like things spicy...)
I prefer tomatoes in puree for cioppino rather than watery canned tomatoes, but...as with most soups, the next day the consistency was just perfect for leftovers.
I don't like broiling so I just toasted my Mac. Grill bread slices, then rubbed with garlic clove and brushed with the wonderful olive oil we get from the restaurant. This is how we usually do it, so knew this would be a hit with the soup.
The mousse was outstanding we thought - made way too much for the two of us, but even when I told Roy I thought I ought to throw the rest of it out, he said he would continue to work on it for a while longer....
Overall, we gave the dinner an 8+ (still looking for the ultimate cioppino....)
Now, on to Bill's dinner for us.
Retired and having fun writing cookbooks, tasting wine and sharing recipes with all my friends.
www.achefsjourney.com