What a fun dinner and so tasty!!
Coffee Floats – these are great, especially with a shot of vanilla vodka added.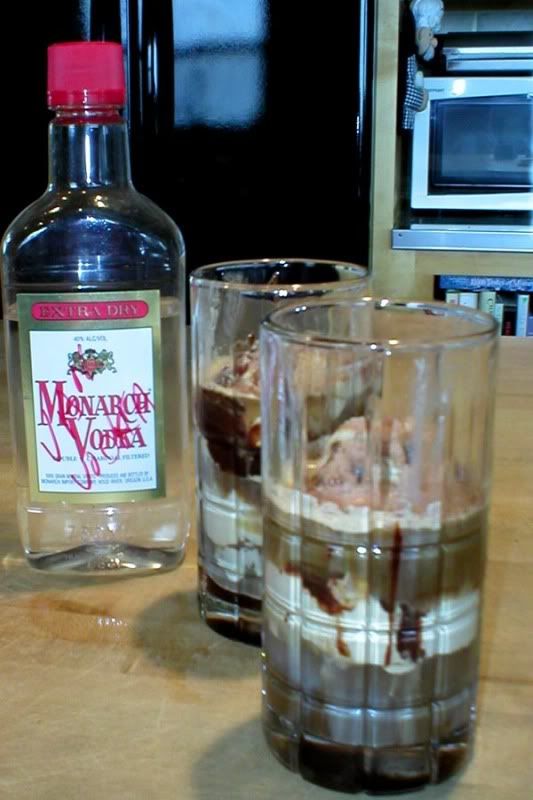 I used coffee ice cream and espresso coffee, so we had these in the afternoon, 'cause old folks can't drink that high octane stuff at night! Really good. Will make these again.
Bistro Sandwiches with Tomato Vinaigrette – does this telll the story?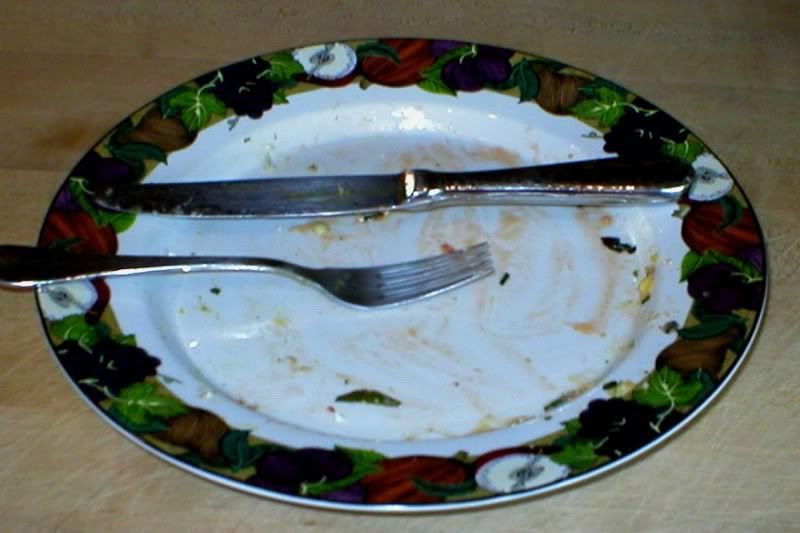 I don't give many 10s, but this one deserves a 12!! Starting at the bottom, the tomato vinaigrette is just wonderful, tomatoey, but a nice tart flavor tossed with the greens. 18 hour bread as the toast spread with Country Dijon mustard, to hold the ham and havarti cheese – and the poached egg on top with all that golden goodness running down the layers of sandwich. IF you can get all the layers in one bite, you know everything works perfectly!!
It's definitely a repeat!
Now, on to Denise's Mystery Dinner!
Retired and having fun writing cookbooks, tasting wine and sharing recipes with all my friends.
www.achefsjourney.com