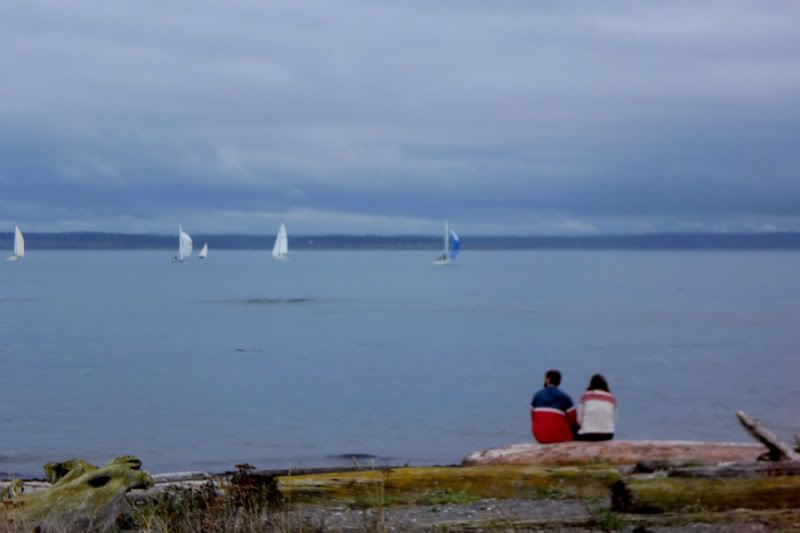 We had gorgeous weather at the shore and met this cute little couple.
Can't believe I forgot my hookup with the world, but got lots of good work done without having to jump on the interet all the time.
for those of you who play cribbage - R & I have never done this before........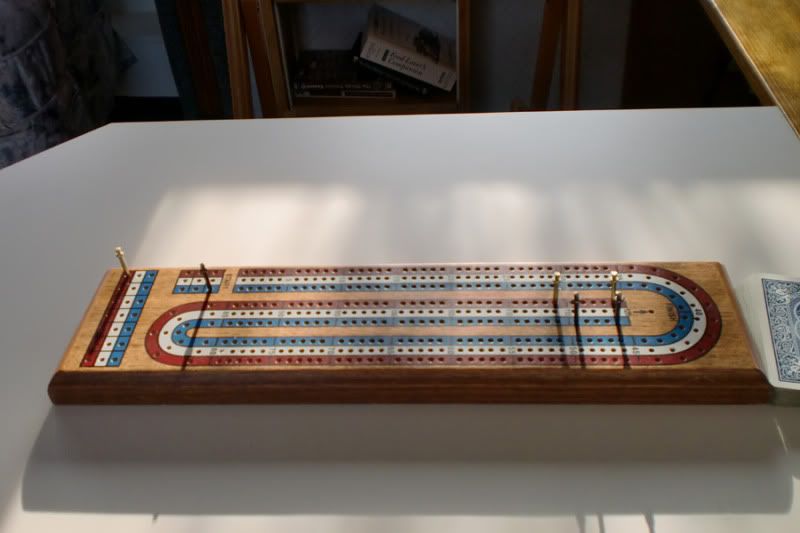 Hope you can see where the pegs are -
I didn't win!!
All the changes in the trailer worked wonderfully for us and just think how many thousands of $$$$ we saved ourselves. Whew!
Now, to go read and see what's been happening around here. Hope there were no funny folks.
Retired and having fun writing cookbooks, tasting wine and sharing recipes with all my friends.
www.achefsjourney.com