I'm happy to say we have a home!! Found the perfect place for us and it had 'The Denhams' written all over it!! One acre with a little cottage/farmhouse built in 1937 with quirky farmy kind of rooms and add ons. One bedroom/one bath, a large deck ready for my smoker and grill; a shop for Roy, and out buildings ready to morph into either a hen house or a pig house. And, for Roy Rogers – a John Deere Ride on mower!! All fenced and cross-fenced. It is painted a bilious blue with royal blue trim………will be gone quickly. Here's a couple of pictures.
This is looking from the deck - gorgeous horses across the road
Our Bilious Blue Cottage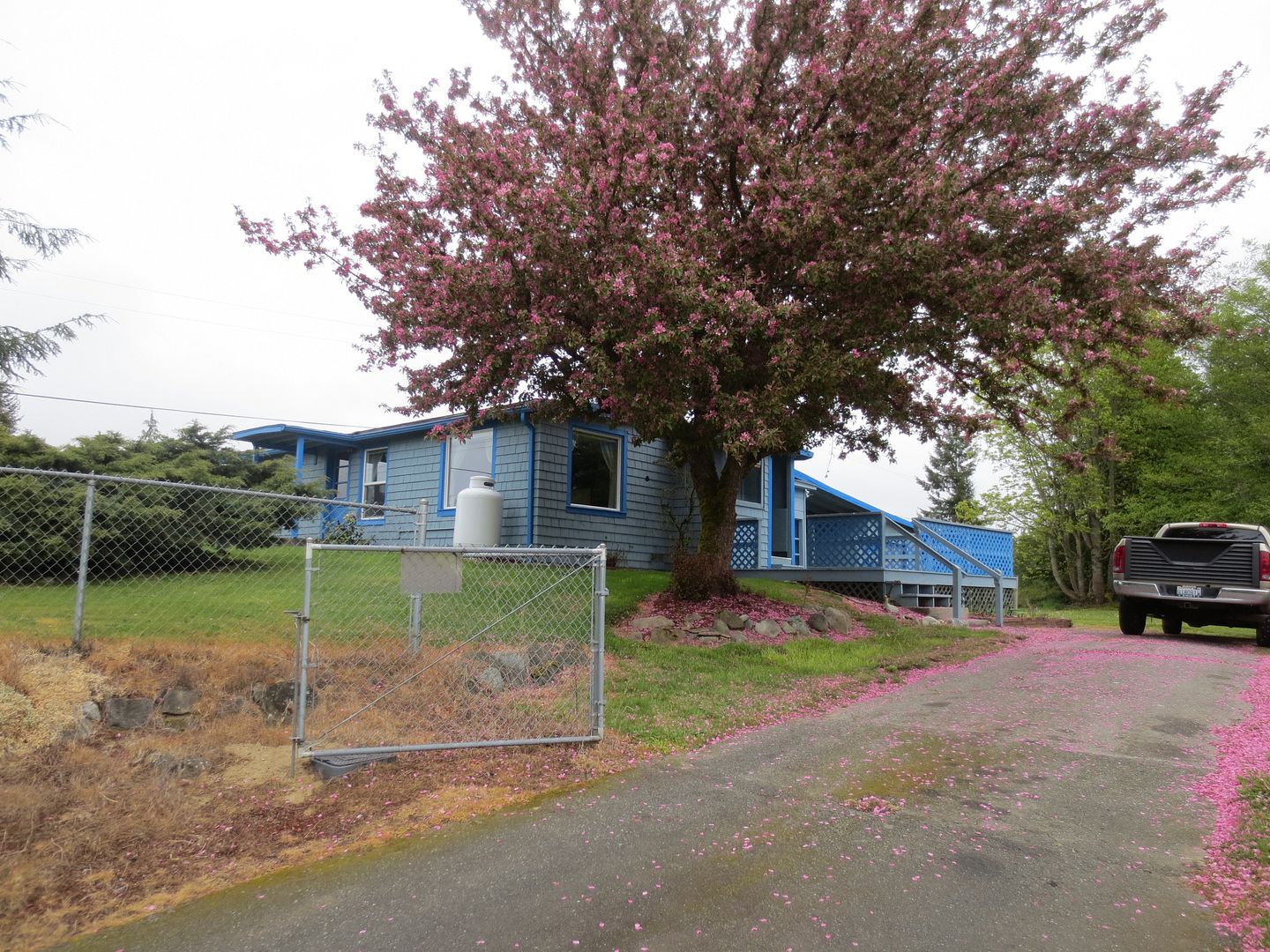 The nearest fencing fences in a small yard - good for a kitchen garden, and the property goes back just behind the trees.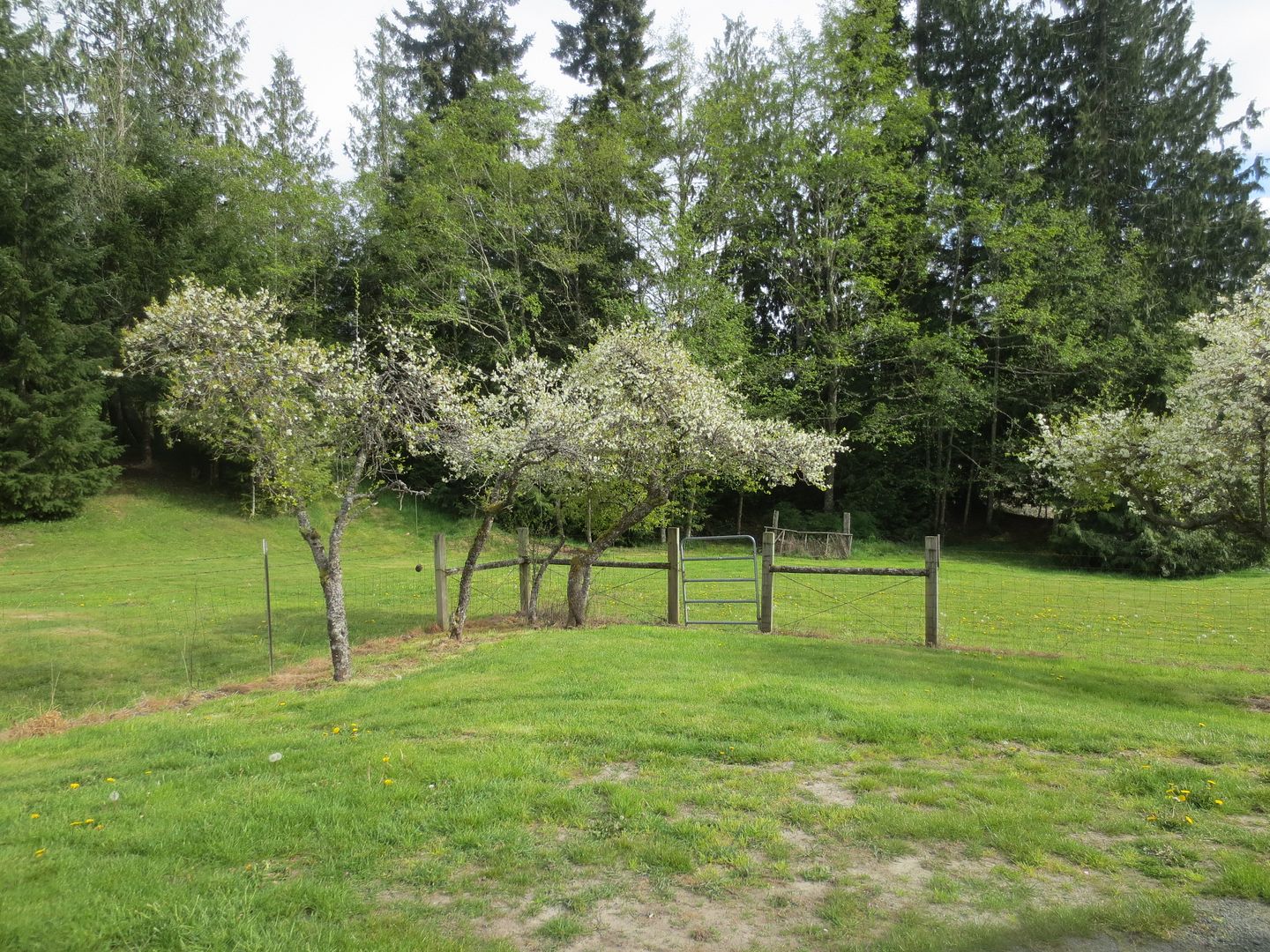 We've already got 3 or 4 things we'll do immediately and then take our time and redo the rest to what we want it to eventually be. Structurally, it is a very sturdy house and barring some unforeseen devil's work, closing should be the 15th of May if not sooner. Think we're excited??????
Retired and having fun writing cookbooks, tasting wine and sharing recipes with all my friends.
www.achefsjourney.com