This was supposed to be the best day of the week - I was going to hang clothes out...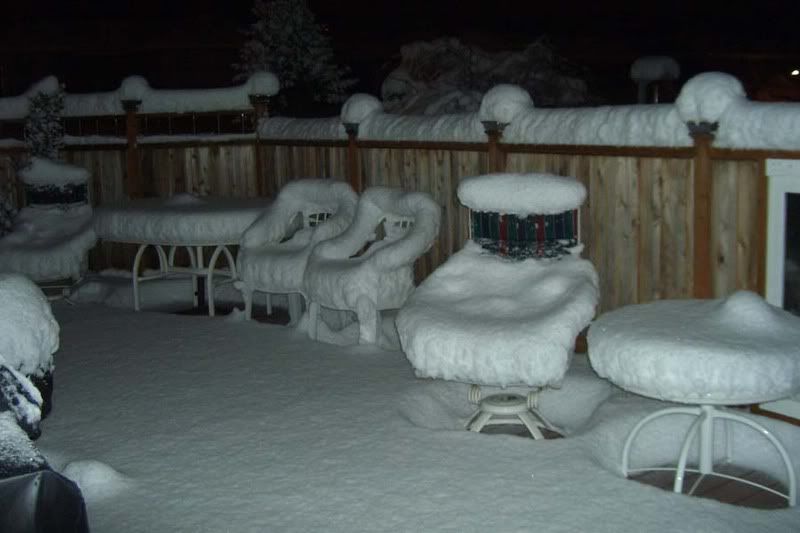 We got back from the Marysville/Everett area just in time.
did either of you get snow?
Retired and having fun writing cookbooks, tasting wine and sharing recipes with all my friends.
www.achefsjourney.com